Infodec Communications creates persuasive campaigns to reach and engage our clients' target audiences, helping them grow and succeed.
WHAT WE DO
Grant Applications
Tender Documents
Sponsorship Proposals
Award Applications
Award Strategies
Award Speeches
Media Releases
Media Training
Sponsored Content
Edit and Rewrite
Ghostwriting
Company Profiles & Annual Reports
White papers & Case Studies
Copywriting
Brochure & flyer content
Marketing plans
Website Content & Strategies
Email marketing
Social Media
Podcast Promotion & Distribution
Event publicity
Speaking Engagements
Speechwriting
Speaker & Presentation training
SECTORS WE WORK WITH
Infodec Communications has been established for over ten years. During that time we have worked with Government, B2B and B2C clients.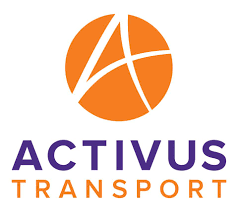 Activus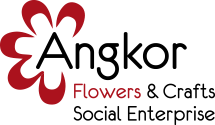 angkor flowers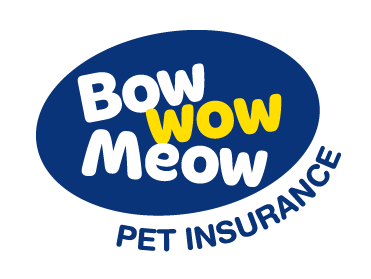 Bow-Wow-Meow

curran plumbing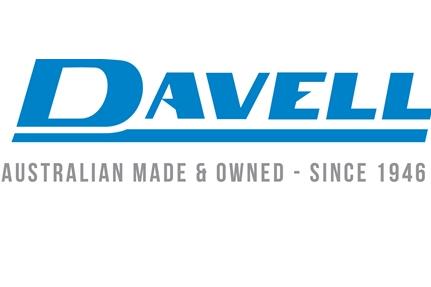 davell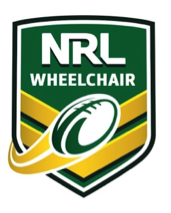 Wheelchair NRL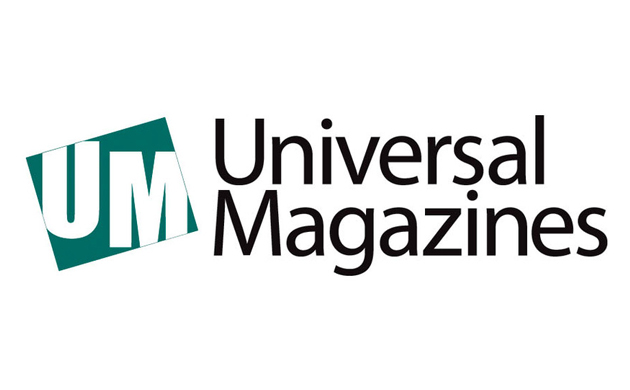 universal magazines

sutherlandshire family services

stable research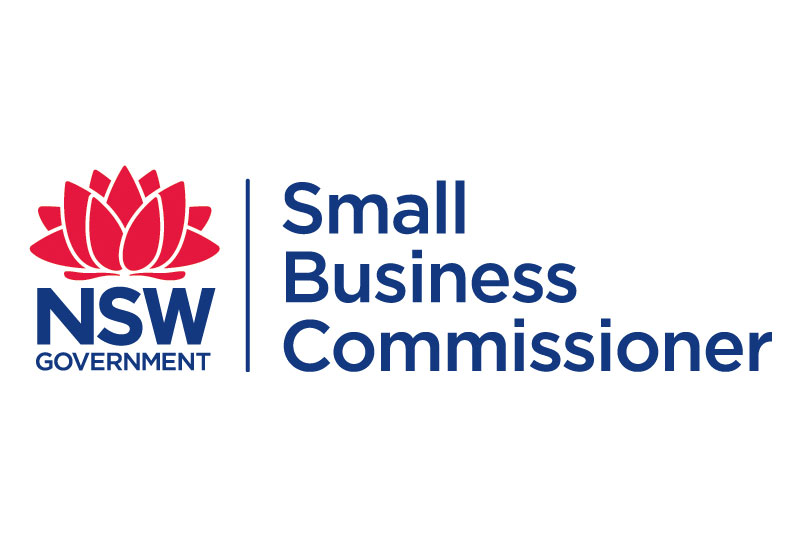 NSW SBC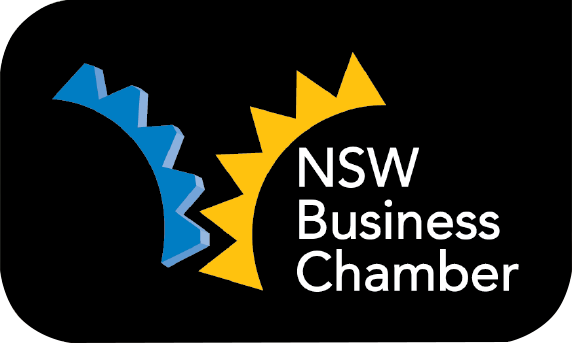 NSW business chamber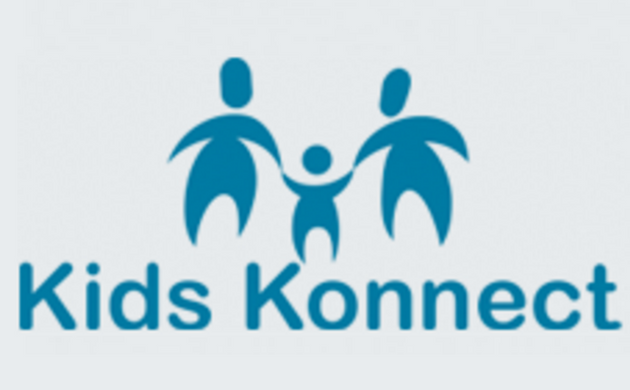 kids konnect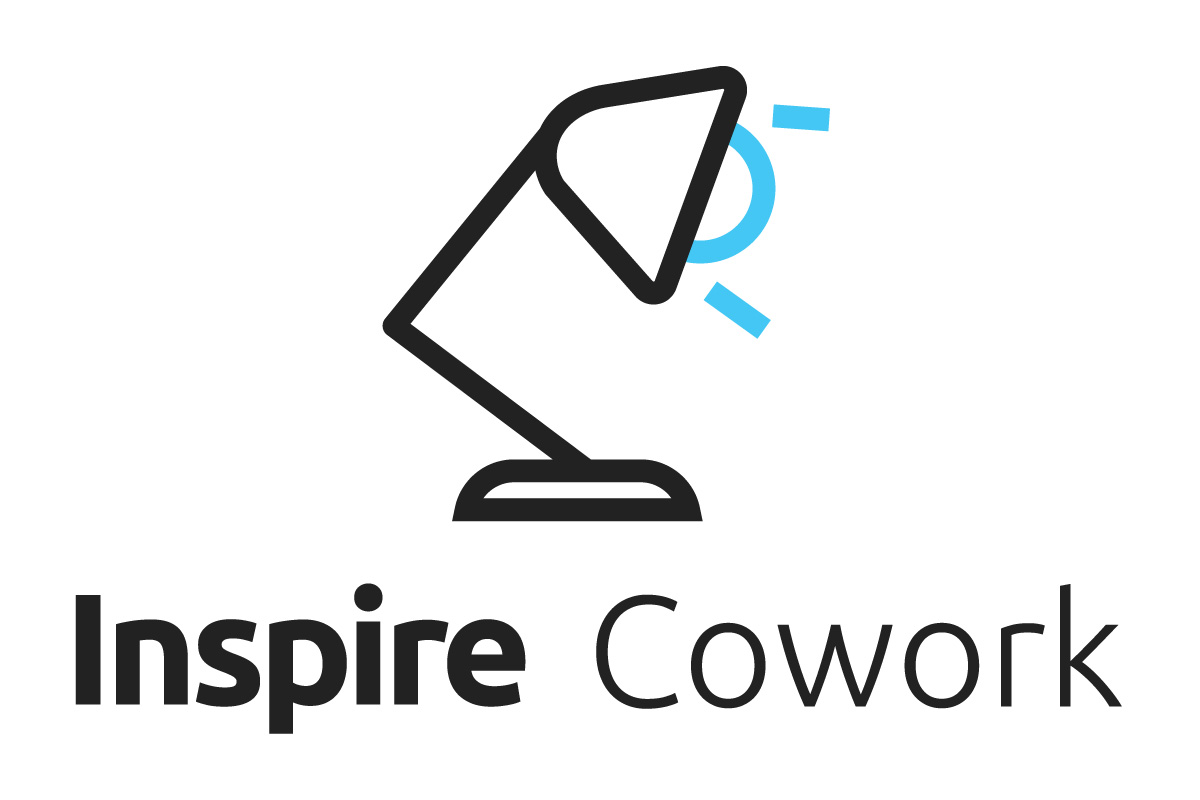 Inspire Cowork

Hopscotch Accounting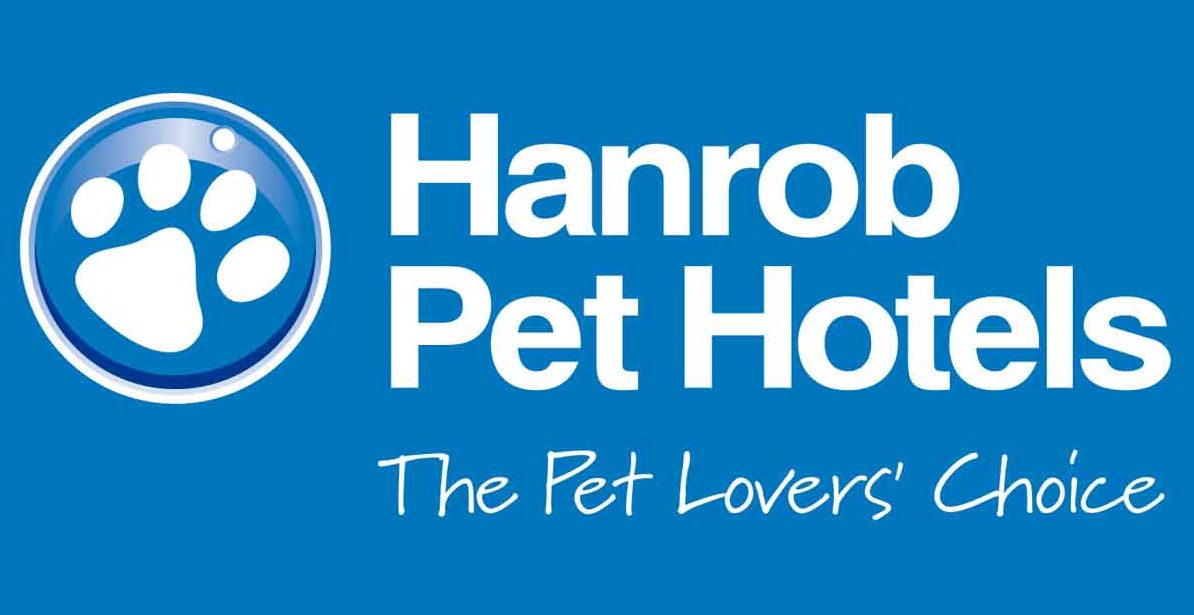 hanrob pet hotels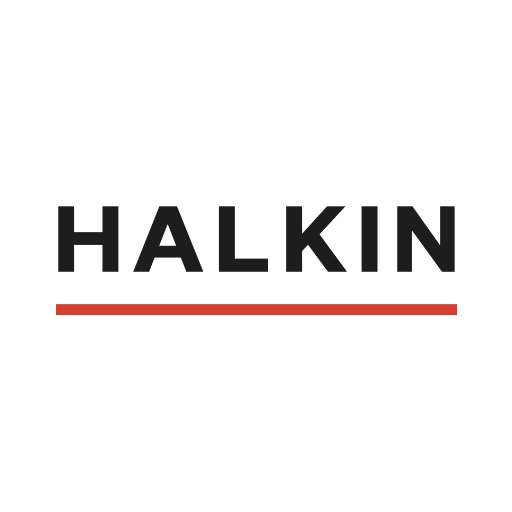 Halkin IT
Bova Compounding

Forrest Engineering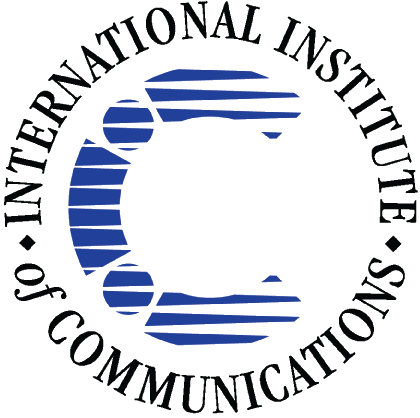 IIC

Nicholas Bray Landscaping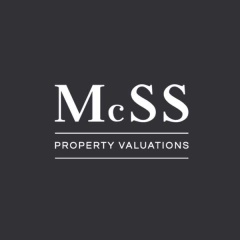 McSS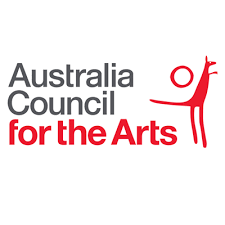 Australia Council for the Arts
TESTIMONIALS
"I have been working with Infodec since 2013 and have found Joanne and her team to be professional, responsive and generous with their time with respect to our unique requirements. I am pleased to recommend Infodec to other organisations looking for quality and customer focused service."

Brett Smith
McLennan Steege Smith Property Valuations
News & Resources
Keeping up with the latest marketing and communications methods is key to our success. We love to share news and information with our clients to help them become leaders in their field.
As a fellow small business owner, I acknowledge that we are currently faced with an avalanche of negative news that is compounding…
Newsletters are one of the most reliable ways to convey your company's message and email newsletters continue to convert well in the…
Sign up for our latest updates
CONTACT OUR TEAM
Our customer engagement strategies are designed to alleviate time pressures, making it easy for our clients to shine.