Sutherland Shire Council
SECTOR | LOCAL GOVERNMENT
Sutherland Shire Council engaged Infodec Communications to produce a series of business articles for their bi-monthly newsletter BUSINESS NOW. The newsletter reaches an audience of approximately 4,000 small business owners.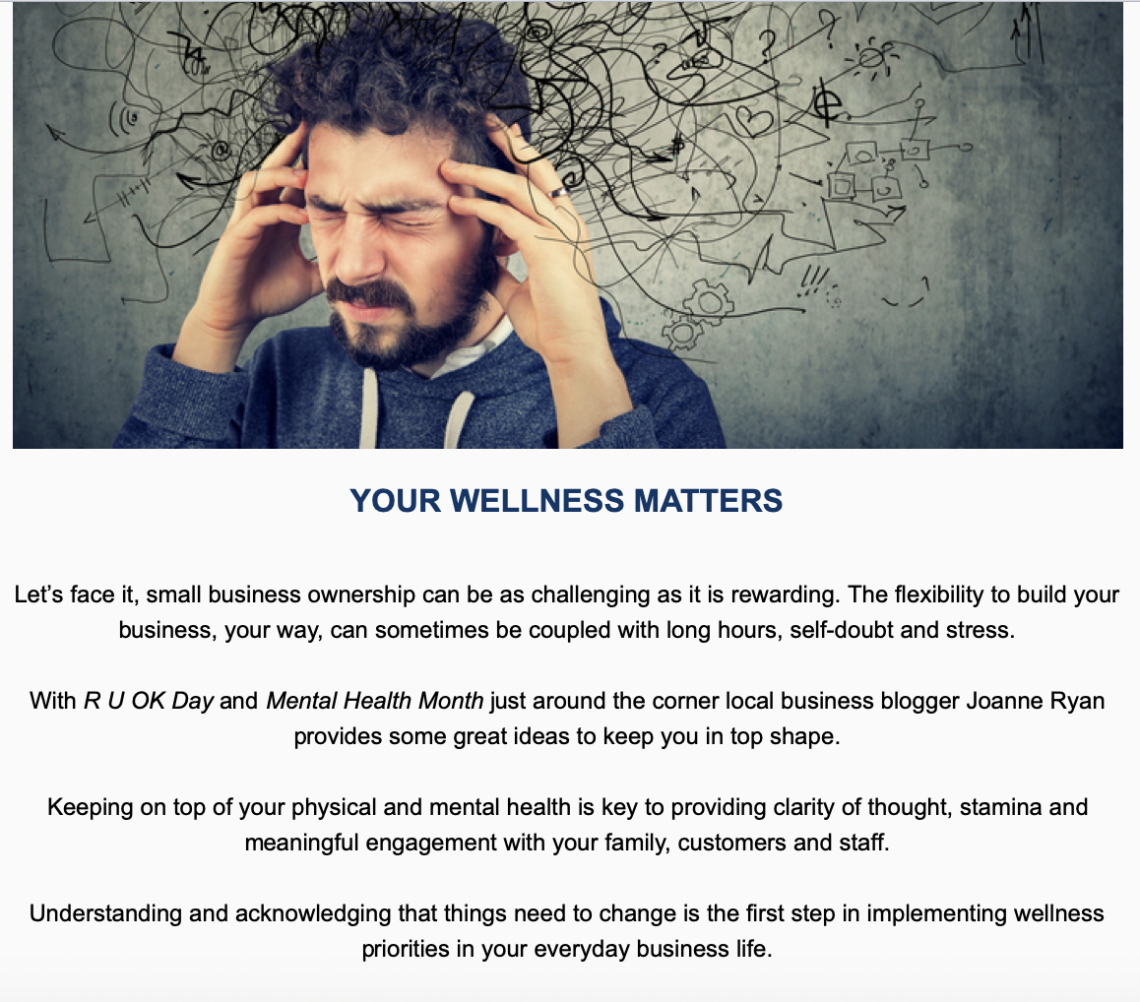 NRL Wheelchair Rugby League
SECTOR | NFP
Wheelchair NRL is a national not-for-profit sporting organisation, which promotes fun, fitness, skill development, self-esteem, social inclusion and the fostering of good sportsmanship in a safe, positive and welcoming environment. The organisation wanted to raise their profile in the media and with corporate audiences.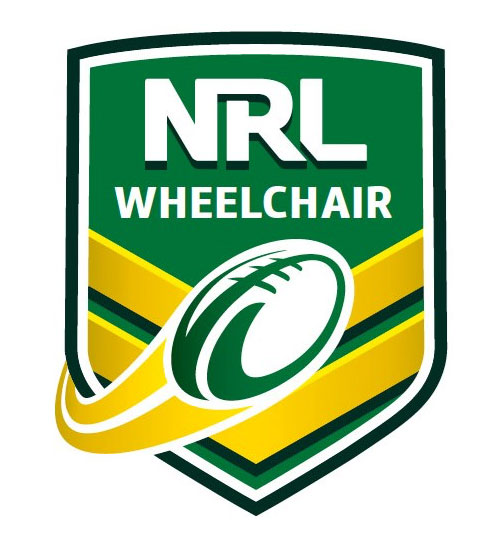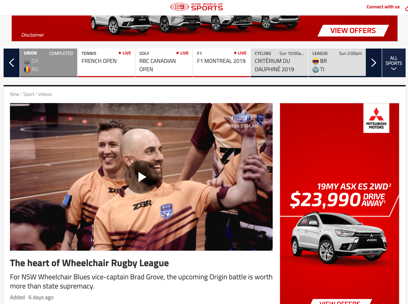 NSW Business Chamber
SECTOR – BUSINESS
Infodec Communications was engaged by the NSW Business Chamber to design and implement an hour-long live webinar presentation with Q&A called Business Awards: Tips for planning & writing a winning entry. The NSW Business Chamber aimed to promote the benefits of entering business awards by providing information about the process and how to best apply.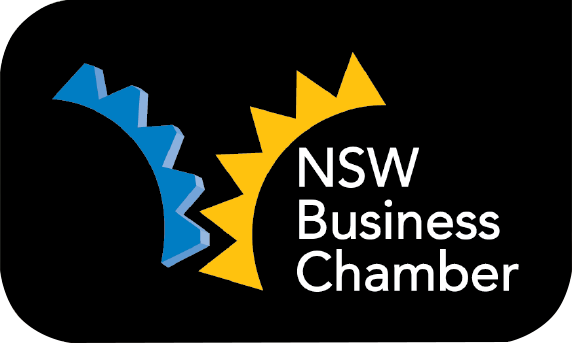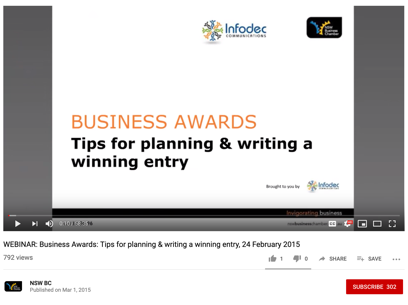 Bow Wow Meow
SECTOR – INSURANCE | AUDIENCE B2B
Articles providing useful information about dogs and cats to help with decision making. We also ran their social media profile and developed a number of infographics to promote their focus on pet wellbeing.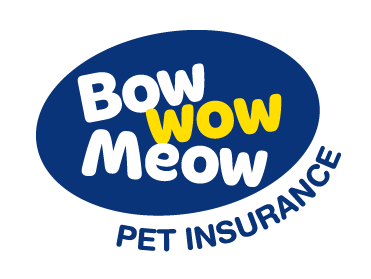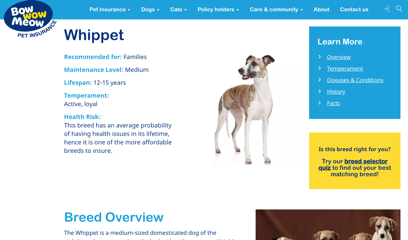 Forrest Engineering
SECTOR – ENGINEERING | AUDIENCE B2B & B2G
Forrest Engineering engaged Infodec Communications to compile and design a persuasive capability statement. The capability statement or corporate profile showcases the company's attributes and provides a substantial go-to document for use when approaching new commercial clients or applying for Government work.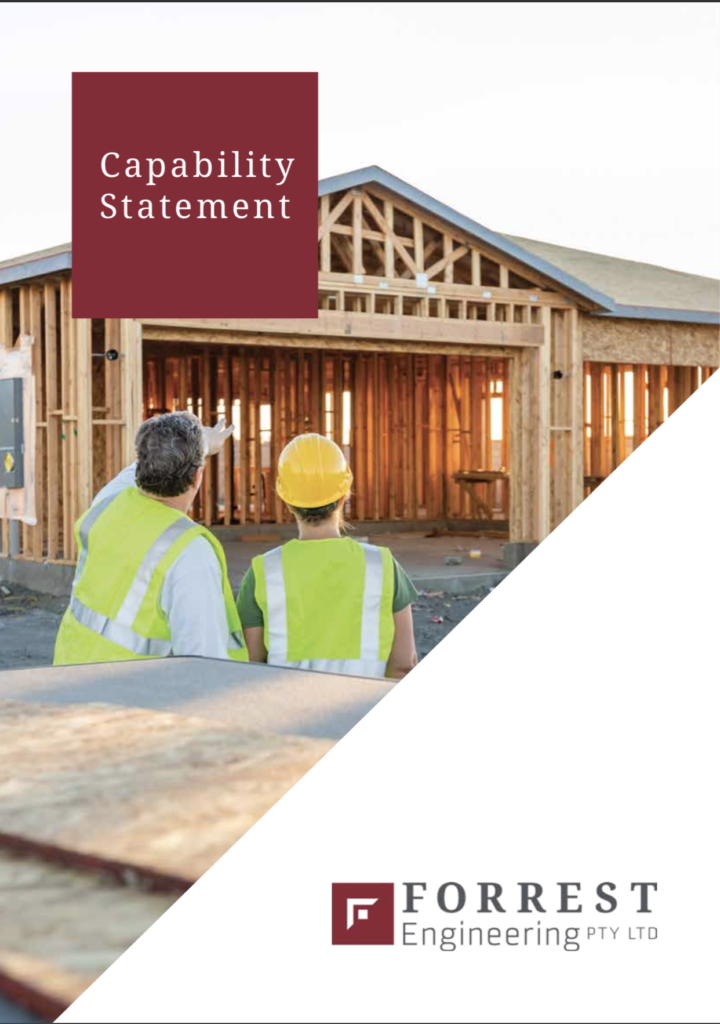 Hanrob Pet Hotels
SECTOR – PETCARE
Infodec Communications was approached by Hanrob to assist in the development of a corporate document to be used to secure investor funding for several of the sites above as the company works to develop its footprint across Australia.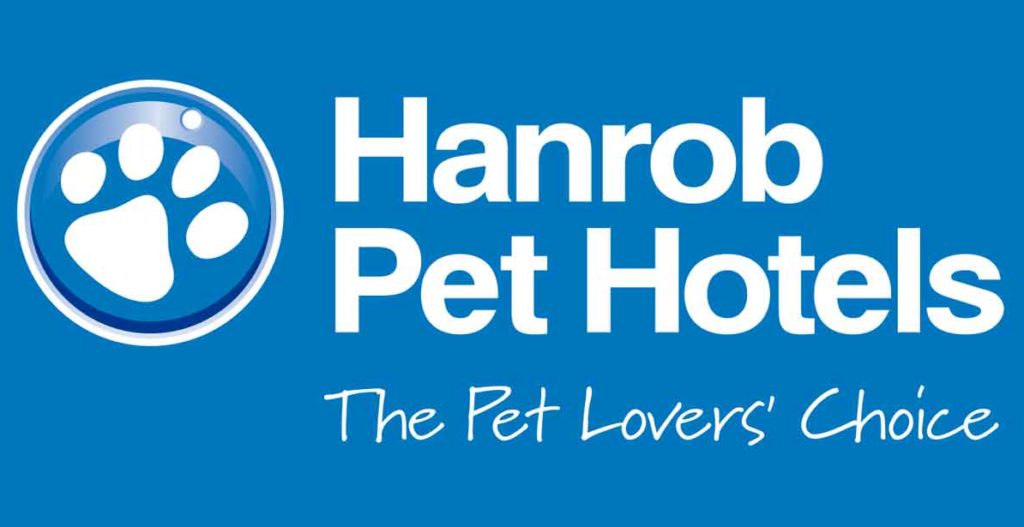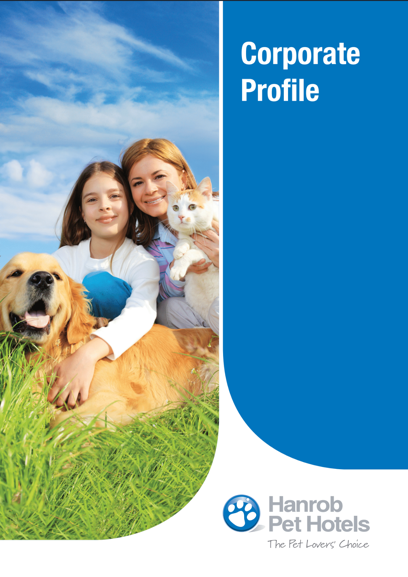 Sutherland Shire Council
SECTOR – LOCAL GOVERNMENT
Infodec Communications was engaged by the Sutherland Shire Council to develop a Tender Writing Workshop that also included the production of a Tender Writing Guide for local business owners.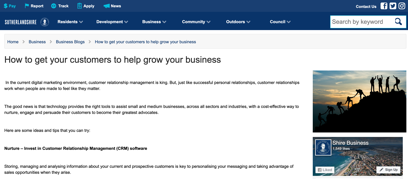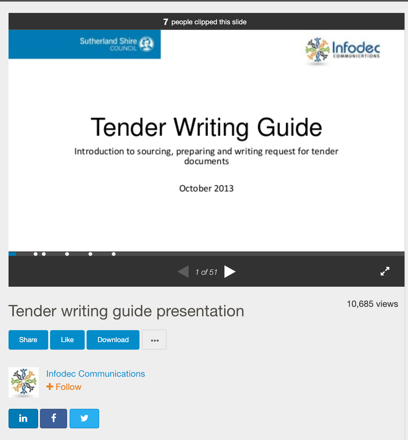 Activus Transport
SECTOR | NFP
Infodec Communications has been providing strategic communication services to Activus Community Transport. This role involves grant writing as well has strategic communications activities.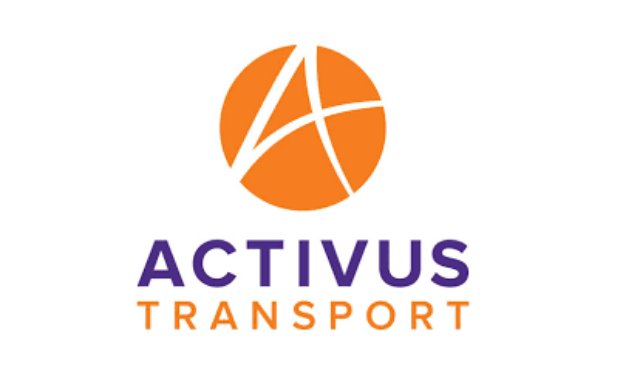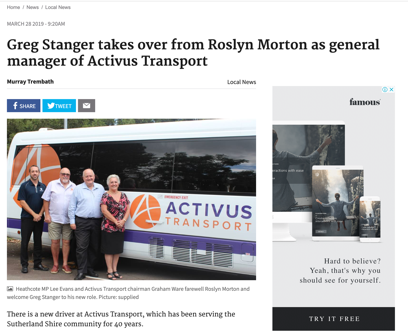 Davell Lockers
SECTOR: MANUFACTURING | B2B
Davell Lockers has a wide variety of clients including schools, companies like Qantas and NSW Police Force. We work with them to update their clients about news that's relevant to them and also to highlight the benefits of their products.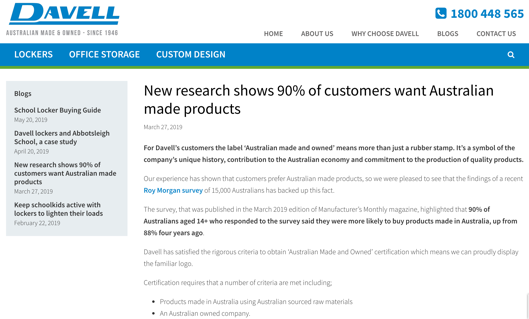 Curran Plumbing
SECTOR: TRADES | B2B & B2C
We produce a wide variety of content for Curran Plumbing about a number of issues related to general plumbing, services provided and developments with the company. We receive up to 40% open rates and remind their customers about the value of the company.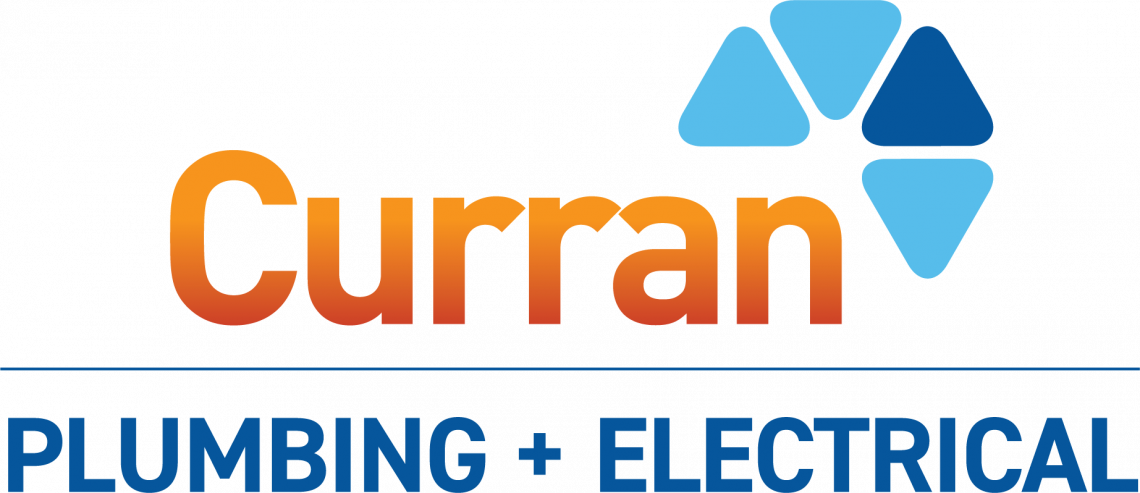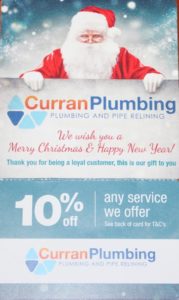 International Institute of Communications
GLOBAL NFP ORGANISATION | B2B
The International Institute of Communications is a global not for profit organisation focused on enabling balanced, open dialogue that shapes the policy agenda for the telecoms, media and technology industries. We produce engaging e-newsletters, event invitations and event wrap ups.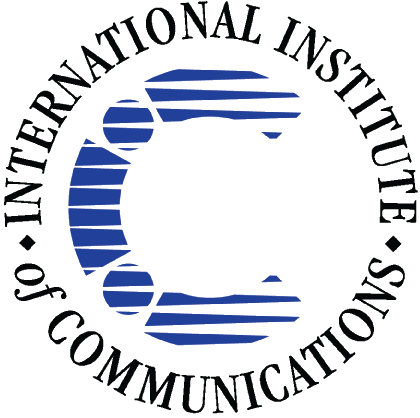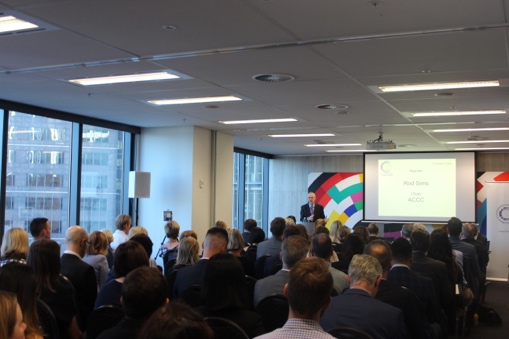 Stable Research
SECTOR MARKET RESEARCH | B2B & B2C
Stable Research are a leading market research firm located in Sydney. We produce engaging blogs highlighting the strength of their market research panel as well as their ability to engage them. This in turn strengthens their appeal for other firms that wish to engage their services. Our work with Stable Research has resulted in their success as a Finalist in the Australian Marketing Institute Awards.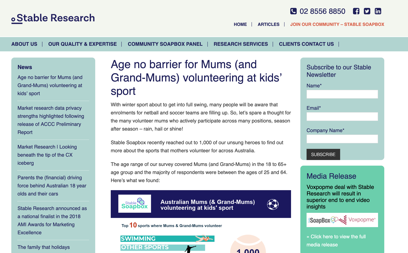 People Edge
PODCASTING SHOW NOTES
Show notes are written to help with search engine optimisation and to sell audio content, encouraging people to listen to the contents of the podcast.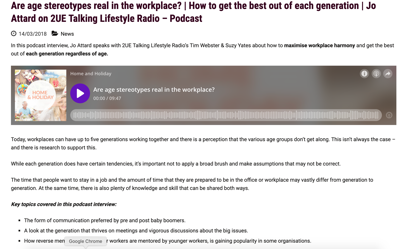 Nicholas Bray Landscapes
SECTOR | B2B & B2C
Infodec Communications was engaged to obtain media coverage for client. We successfully gained coverage in The Canberra Times and Landscaping your Garden magazine.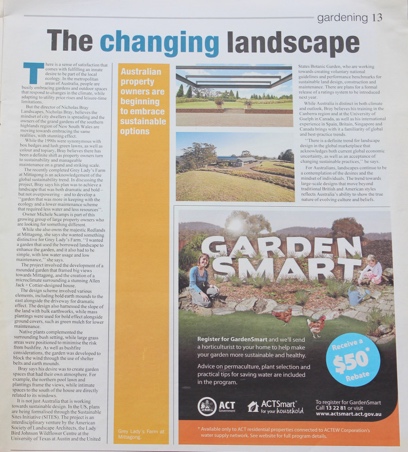 Universal Magazines
SECTOR – PUBLISHING
Universal Magazines is Australia's largest niche media company, home to many of Australia's most trusted and in-demand magazines and online destinations. Infodec Communications was approached by Universal magazines to give a presentation to sales representatives about content marketing.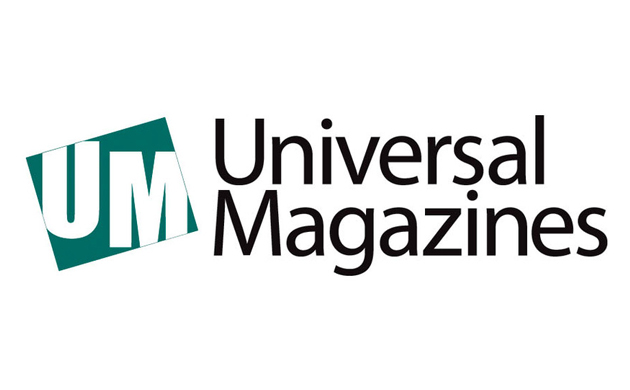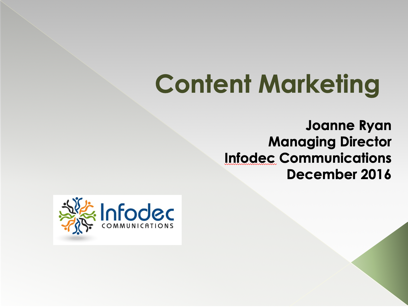 Sutherland Shire Family Services
SECTOR – NFP
Sutherland Shire Family Services (SSFS) is a provider of innovative and professional services for families and children living in the Sutherland Shire and St George area. SSFS approached Infodec Communications to assist with the development of a request for tender document to run the pilot program for the Domestic Violence Disclosure scheme for the Sutherland Shire and St George Region.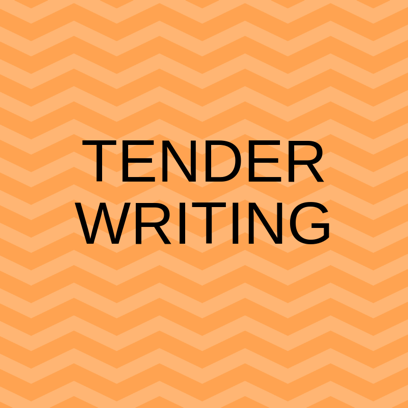 McLennan Steege Smith Property Valuations
SECTOR – PROPERTY
McLennan Steege Smith (MCSS) offers a complete range of property valuation services in the Sutherland Shire, St George, Sydney metropolitan and Melbourne metropolitan area.
Infodec Communications has worked with the organisation for a number of years to produce website content, articles, blogs and the McSS newsletter.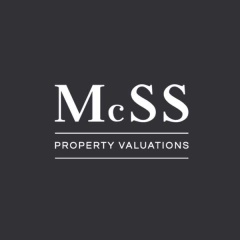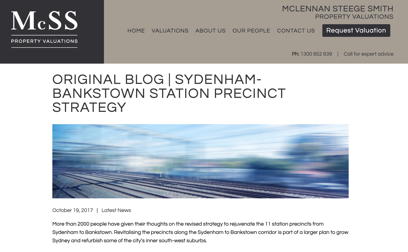 KidsKonnect
SECTOR – PSYCHOLOGY
Kids Konnect are a team of forensic psychologists and social workers. The organisation required a new website look and feel along with new and engaging content for their target audience. They also required marketing material to ensure that the organisation was competitive and relevant in the marketplace.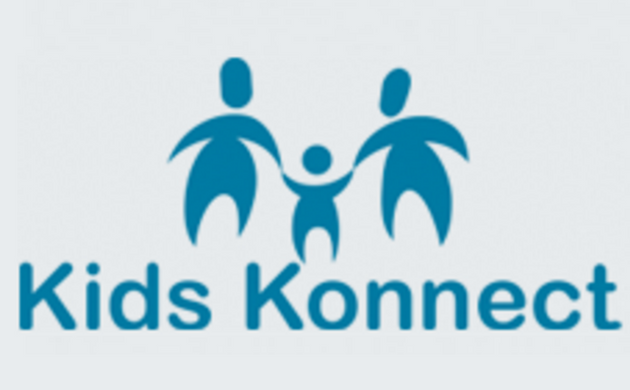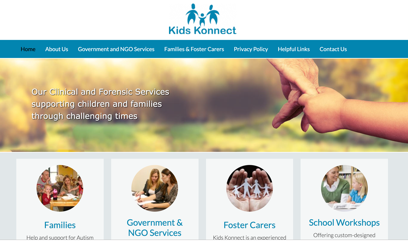 Realise Business
SECTOR – BUSINESS ADVISORY
Infodec Communications has worked with Realise Business for a number of years undertaking various projects including tenders, marketing content, social media and the monthly newsletter.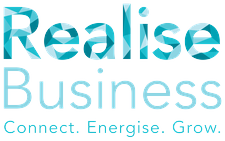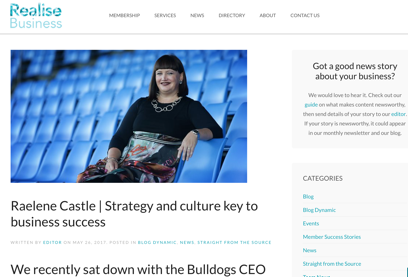 Inspire Cowork
SECTOR – BUSINESS
Infodec Communications worked with Inspire Cowork to develop a persuasive business award entry that saw this innovative business win the Excellence in Microbusiness category at the NSW Business Chamber regional awards. We have also worked with them on public relations strategies.