Infodec Communications is an award winning, experienced and innovative marketing and communications company that has been established since 2009.
We provide our customers with cost-effective and creative strategies to help them achieve the results they want. The team at Infodec Communications has worked with a variety of clients including large and small businesses, industry groups and government agencies.
Our aim is to help you develop effective and innovative content and strategies to enhance opportunities for your business. We are committed to achieving the best results for our clients, drawing on new and emerging communications trends and opportunities.
In 2020 we were proud finalists in the Media, Marketing and Advertising Business of the year category.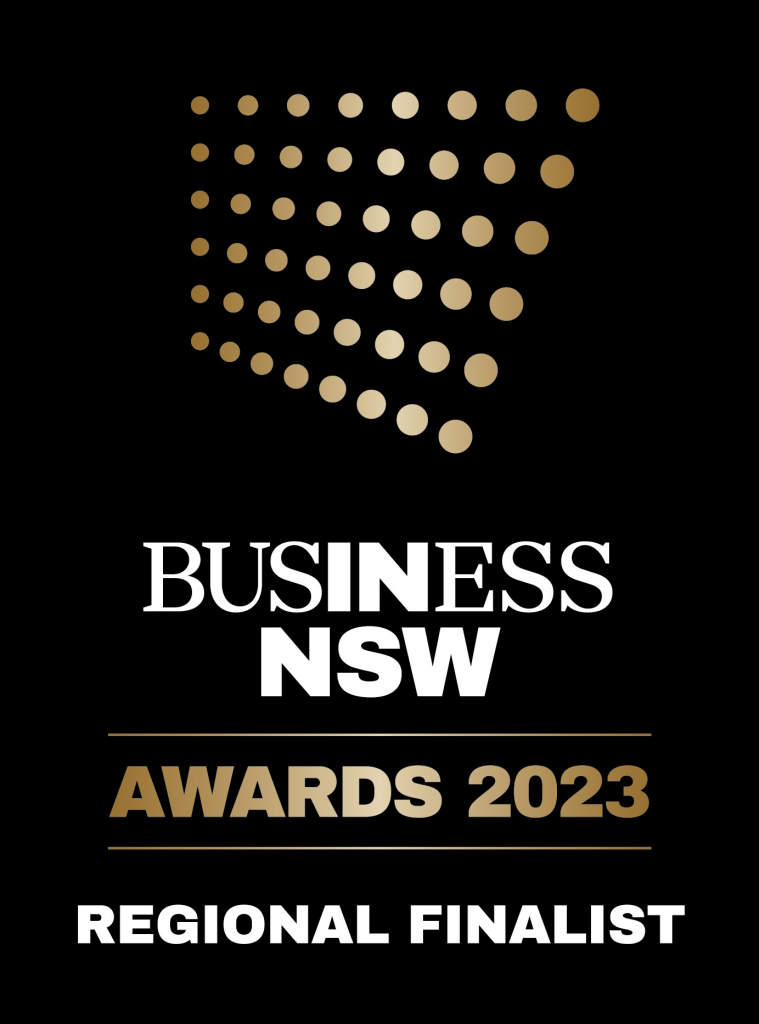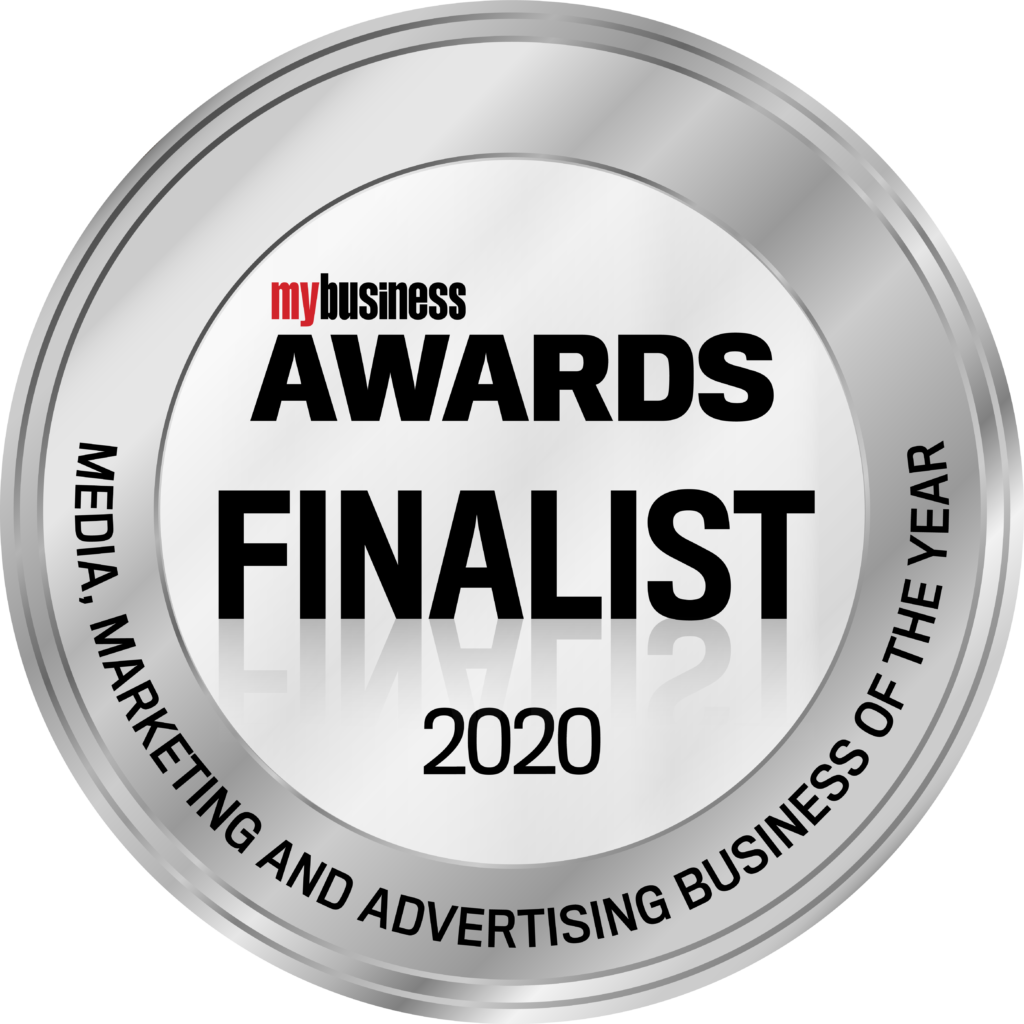 In 2016 we were finalists in the NSW Business Chamber Excellence in Small Business Awards for the Southern Sydney region.
All work is professionally completed in house.
OUR TEAM
JO RYAN
MANAGING DIRECTOR
Joanne Ryan is an experienced marketing and communications professional who works with businesses of all sizes and across many sectors on effective communications, tender/grant projects and public relations strategies.
Joanne established Infodec Communications in 2009 following a long career with News Corp Australia working across the areas of marketing, editorial and government relations.
An advocate for small businesses, she was appointed President of the Sutherland Shire Business Chamber in 2018, successfully leading the organisation to more than double its membership and revenue over a nine-month period and win the Business Chamber of the Year Award for the Sydney Metro Regions 2019.
Joanne holds a Bachelor of Arts (Communications) and Master of International Studies. She is also a Justice of the Peace NSW.
Joanne's pro-bono activities include Board membership of Enough is Enough and the Australian Community Broadcasting Foundation Grant Assessor Team.
She also produces and presents The Enterprise Program on 99.7 2SSR FM.
You can read more about Joanne here.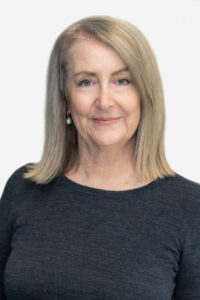 CATHERINE ETTERIDGE
SENIOR WRITER AND EDITOR
Catherine writes content for grants and other business proposals, marketing collateral, online blogs, white papers and case studies. She also sub-edits and proofs text for publication. She has a BA from the University of Sydney and was Convenor of the National Editors Conference 2011.
KAREN BANGOY
DIGITAL MARKETING ASSISTANT