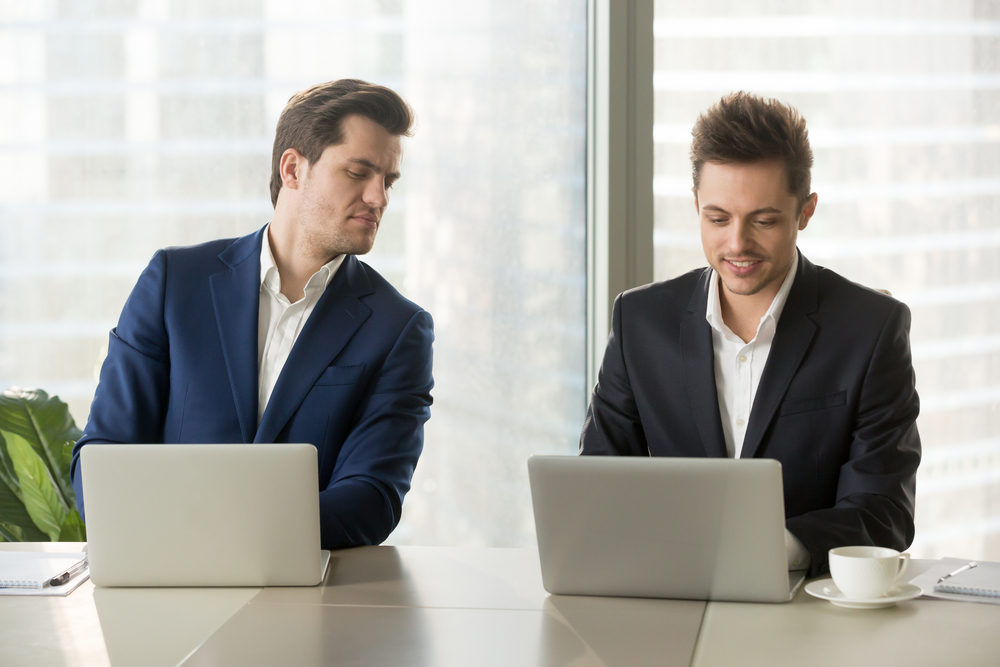 LinkedIn company pages are a great tool for promoting who you are, what you do and to keep current and prospective clients interested and engaged with your business. Here are 10 tips for setting up and populating the perfect page:
1. Set up a business account
Assign one or two employees (or yourself) to create a LinkedIn business account and monitor it. Creating an account is easy and free, all you need to do is supply a company email address and verify you are the official company representative.
2. Build your brand and create an impression
Make your company page visually compelling and attractive to the public. There are two ways to do this: the profile picture and the profile banner. Your business logo should be uploaded in the profile picture. This will show up in the experience section of your employees' profiles when they choose your company from the LinkedIn list. It will also show up in the LinkedIn results when individuals search for your company. The profile banner appears at the top of your LinkedIn company page and needs to be visually compelling to capture people's attention. This will lure people in to take a closer look and give them a feel of what your company is about.
3. Use your words
When developing a company page, no sections are optional so ensure you complete every section in the overview. Make the most of the word allocations you have. Even though the 'About Us' summary is at the bottom of your page, it doesn't mean it will be passed by. When an individual scrolls down to read your overview, it means they are already interested in your company, so don't disappoint them now they are here. Optimise this content by using keywords and SEO so that your company page is easily found when searching through LinkedIn. Completing information in all your sections will get 30% more weekly views, according to LinkedIn.
4. Add products and services
LinkedIn allows you to add up to twenty specialities and up to three featured groups, so make sure you add all products and/or services you provide. Make sure you first add your most important product/service, since the first listed is also displayed on the sidebar of your home page. This is featured content that more people can view, so prioritise what want to promote most for the top of the list position. The three featured groups are the ones you are most active in LinkedIn so select worthy industry associations, or a group that showcases your company's area of expertise or a group that highlights your company's community work.
5. Ask employees to connect with your page
Encouraging your employees to connect with your company page can help you expand your audience and increase their engagement. Employees are your biggest advocates for your company. By adding and engaging employees your credibility and reach expands because LinkedIn taps into each of their networks. According to LinkedIn, employees have 10 times more first-degree connections than a company has followers.
6. Post rich and valuable content
Posting articles or company updates is very valuable for growing your audience and keeping the followers you already have. You can create your own content or share existing external sources, as long as it benefits your followers. Sharing external sources can be extremely valuable as this shows you are present within your industry and the community, which will help foster connections. However, be sure to add your own thoughts and context to the post to provide more value, rather than just sharing a URL.
Make sure your posts stand out from the crowd. One way to do this is to share rich media with your post, such as images, infographics or demonstration videos. LinkedIn shows posts with images typically receive twice the comment rate.
7. Ask for endorsements and reviews
Credibility and authenticity are two of the most important aspects of business today and you want to make sure you showcase these attributes within your profile. On your products and services page, LinkedIn members are able to provide your company with reviews and testimonials. These can be featured on your page and shared further to your website and other social media platforms. Don't be afraid to ask current clients for reviews. If they are pleased with your services, clients are likely to be happy to write a review for you.
8. Build and interact with your community
Once your page is published and optimised, it is time to start sharing content that your audience will find valuable and that you can direct to your page. It is important to understand that the content marketing approach is focused on others, rather than on yourself. The approach is not about product promotion, so avoid promotion that is focused on your business and its goods or services. The goal is to provide quality information that will be useful to your stakeholders. Over time, this helpfulness increases interactions and builds connections within your community, and ultimately raises the standing of your business.
9. Promote
Get involved with LinkedIn Groups to help expand your business network and link you to other professionals in your field. This can work both ways, helping to get your brand out there and attract views to your company page, outside your immediate circle. Find groups that align with your business goals or create a new group based on a topic or industry you like.
You also have the chance to showcase your company page, which acts like a subdomain. This allows you to aim a spotlight on specific areas of your business like a brand or ongoing initiative. In response, LinkedIn members can choose to follow your spotlight pages if they are particularly interested in a specific aspect of your company.
10. Measure success
Finally, don't forget to take a step back and see if the content you are delivering is working. If so, keep doing what you're doing. If not, don't be afraid to look into what you could do better.
LinkedIn provides analytical tools and data to keep you updated and monitor how your page is performing. Make sure you regularly check your data and statistics to measure your success with LinkedIn.
Engage a communications consultant like Infodec Communications to help you develop a strategic content plan to build your reputation in this professional space.