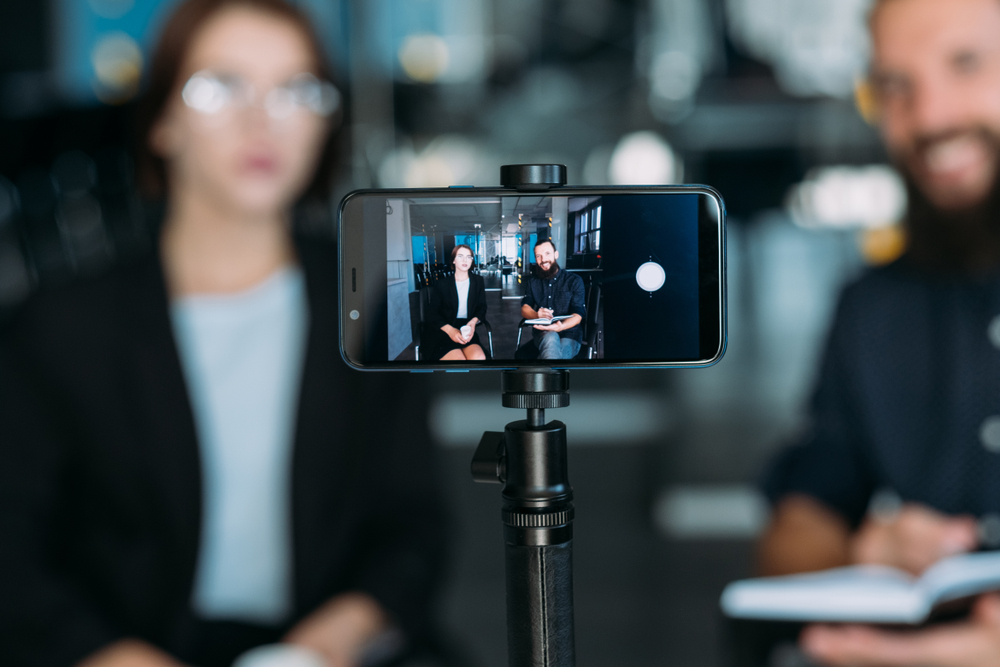 Public relations is a strategic communication process that builds relationships between organisations and their
Public relations can benefit businesses and NFPs of all sizes, by creating a positive image for a company or group in the eyes of its target audience.
Here are five key reasons that public relations is a good investment:
Enhances brand reputation
A positive brand reputation is essential for the success of any business or NFP. PR helps to build and maintain a positive image of a brand by creating and distributing positive messages about the company, its products, and services. This helps to establish credibility and trust with customers, which can lead to increased sales and revenue.
Increases visibility
PR can help businesses and NFPs to increase their visibility by getting their message in front of a larger audience. This can be achieved through media coverage, social media, and other forms of communication. Increased visibility can lead to greater brand recognition, which can help to attract new customers and retain existing ones.
Builds relationships with stakeholders
PR helps to build and maintain relationships with stakeholders such as customers, employees, investors, and the media. By communicating effectively with these stakeholders, businesses can establish trust and credibility, which can lead to increased loyalty and support.
Crisis management
No business is immune to crises. Public relations can help businesses to manage crises effectively by providing timely and accurate information to stakeholders. This can help to mitigate the impact of a crisis on a business and protect its reputation.
Cost-effective
Compared to other forms of marketing and advertising, public relations can be a cost-effective way to promote a business or NFP. While it's not an 'exact science' it is something that requires the engagement of an experienced company like Infodec Communications.
Knowing what levers to press in a PR campaign can make a difference as the last thing you want to do is to conduct a PR campaign that does not seem legitimate or truthful.
A bad PR campaign can have the reverse effect and it can portray your company or NFP as insincere and opportunistic.
Get in touch with Infodec Communications today to discuss your PR needs, and have a look at our case studies to see where we have made a positive impact for our clients.