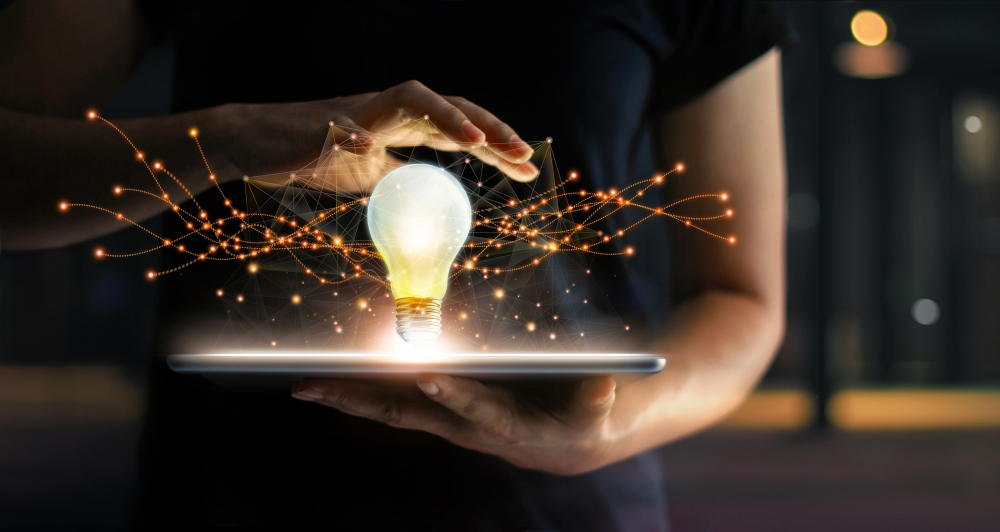 To make meaningful connections with your loyal client base, plan a dedicated communications strategy for the year.
Your 2021 goal should be a plan to really connect with your clients and supporters, adding value and conveying your appreciation.
A client communications strategy doesn't have to be difficult. In fact, by dedicating time in January to set up your plan the process will be smooth and enjoyable to deliver throughout the year.
The key is to make your communications strategy timely, topical and client-appropriate, and to document your plans at the start of the year.
Timing
The easiest foundation for a regular client communications strategy is to plot out the year's calendar with a minimum monthly commitment to contact your clients.
Well-timed messages work better, so figure out the best days in your industry to send an email or newsletter that will be read – ie Monday afternoons might work for an office environment but not for restaurants.
Tip: Digital marketing platforms like Mailchimp, Constant Contact and others hold some valuable answers – you can check the dates and open rates of your previous communications, which will indicate the best times for sending new ones. The platforms themselves will provide you with suggested times to send your emails, but we believe your own analysis is usually the best guide.
2. Keep it topical
The calendar also provides a ready-made collection of topics you can cover in your newsletters. From public holidays like New Year, Christmas and Australia Day, to fun days like Valentine's, Pancake Tuesday, St Patrick's, Mother's Day, Father's Day and Halloween that have a strong commercial profile, there are events all through the year that can inspire your communications.
If your industry hosts particular events – such as an annual conference, golf day or expo – that is another topic of common interest that you know you can cover.
Annual holidays and perennial events make it easier to produce communications well in advance too, which you may find less stressful. However, definitely leave space for covering current happenings and unexpected events that will strike a chord with your client base.
Tip: Set up your news feeds using platforms like Feedly to take in client-relevant information and events that will make it quick and easy to become inspired by the latest news and trends.
3. Tone and style
When you communicate directly with clients and stakeholders, be mindful of your tone and style. There is an art to conveying warmth without being over-familiar or pointless.
However, there may be occasions when you want to be informal or introduce a note of light-heartedness to tough situations. Generally, social media posts are a more appropriate vehicle for lighter messages, whereas company emails and newsletters to clients are more formal.
If you allow different staff members to contribute to content intended for clients it is worth setting up a 'style guide' to promote a uniform style and provide hints to novice staffers. The guide can include standard protocols and more personalised information, such as:
Company or organisation branding, logos and appropriate sign-offs
Grammar and punctuation style pointers (including Australian English style)
Topic points and vocab suitable for the relevant industry sector
Any taboo topics.
4. New ways to connect
Brainstorm some new ways to connect with your client network throughout the year and promote deeper levels of engagement.
Publicity events can provide a great backdrop for showcasing your organisation's work and opportunities to meet the clients you have invited to forge stronger connections.
If physical meetings can't take place, plan a webinar.
Consider giving back to your community and building your reputation as a business that cares.
5. Don't set and forget
While planning is important you should also ensure that you leave flexibility within your communications plans for unexpected events that will allow you to add value to your clients. For example, COVID-19 had a major impact on the lives of most people and businesses and having sensitivity around communications and messaging was a must.
We work with a wide variety of businesses to plan and implement effective communications and marketing campaigns. Let us help you take your business to the next level in 2021, get in touch for a free consultation today.