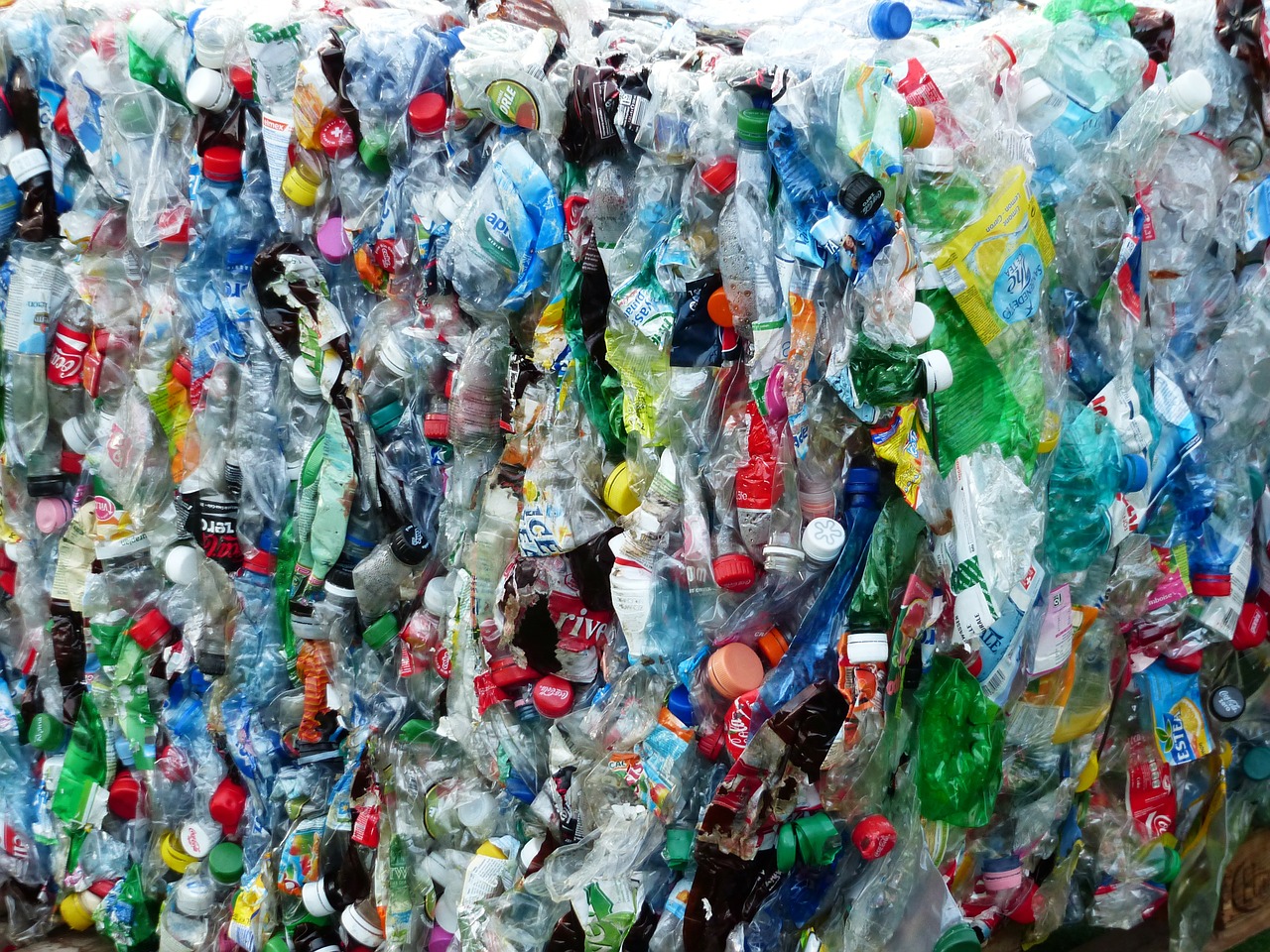 New green procurement targets will be aimed at boosting jobs and economic growth in local areas across Australia.
New government measures on the table in the National Action Plan "will include actions for sustainable procurement by governments to promote demand for recycled materials and products containing recycled content," according to Assistant Waste Reduction Minister Trevor Evans in an interview with Government News.
Evans is believed to be the first minister to hold a waste reduction portfolio in Australia, and possibly the OECD.
A national waste policy based on circular economy principles means for example, that glass in local yellow bins could be recycled and then used in local roadworks.
The mandated green procurement targets are a welcome change in the recycling story, with reports of recycling factory fires and overseas countries rejecting Australian plastic waste imports dominating the news recently.
The President of the Australian Local Government Association (ALGA) David O'Loughlin has stated in Government News "recycling means nothing, unless recycled materials are incorporated into new products".