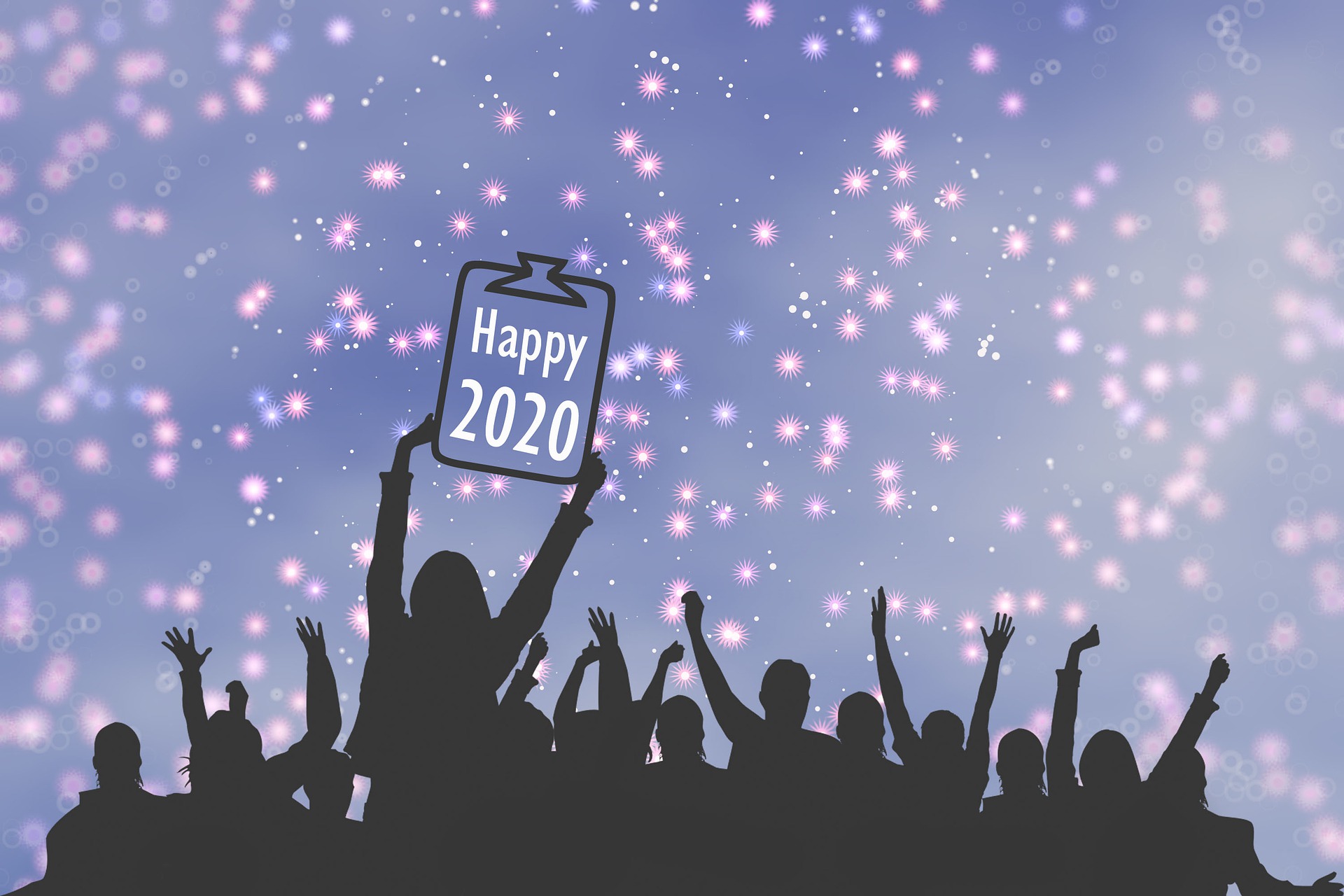 It has been a busy and positive year for Infodec Communications, as we worked on a great range of projects to help our clients communicate with their customers and wider audiences.

I'm proud that 2019 marked our 10th Anniversary in business and I'm grateful to have employed talented and engaged team members who have contributed to that success over the years.

The impending start of the new decade prompted me to think about the way that marketing, PR, communications and community engagement have changed (or stayed the same) since I kicked off the business in 2009.

Yes, digital technology continues to offer new and exciting channels and opportunities to engage audiences, but it really shines by allowing us to measure how people are engaging with that content.

The insights that digital technology has made available only strengthen our communications toolkit, taking some of the guess work out of the equation and also helping us to craft relevant and on-target messaging.

Emotive words, imagery and video can now be combined or used separately to reach, engage and influence audiences through their preferred channel – be it digital or otherwise.

While the way that people consume news has changed over the past ten years, with Facebook and Google now disseminating stories, I strongly believe that the news cycle and public policy continue to drive public discourse, attention and customer buy-in. These factors underpin our strategies and approaches across the wide variety of content that we produce.

Authenticity has always been important to me and to our clients, but it is even more relevant for businesses and Not-for-Profits within a digital environment that also facilitates multiple and real-time feedback channels, with both local and global audiences.

As we move into the next decade we have many exciting projects planned. We look forward to continuing to enhance our client base and to consistently building on our knowledge and experience and our enjoyment in achieving the best results for our amazing clients.

Wishing you a wonderful festive season and successful 2020.
My thoughts are also with those impacted by fire, drought and adversity at this time.
Best wishes,
Jo Ryan