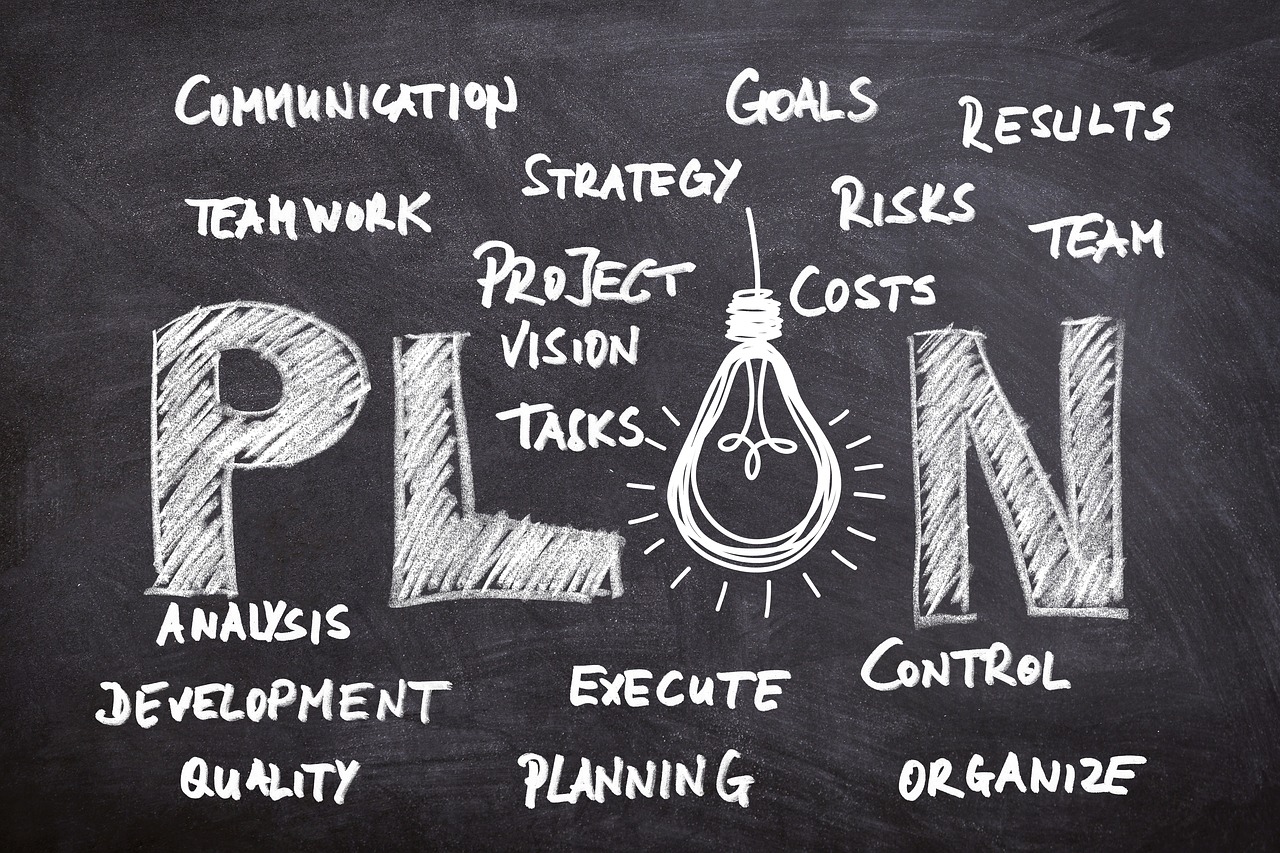 Consistency is key to your not-for-profit organisation's identity, and it should extend to all activities, including regular programs.
A consistent approach should be built into every phase – developing program frameworks, targeting your audience, creating messaging strategies and collateral, acknowledging supporters and analysing program results.
Ensure you have the processes and resources in place across the entire organisation so that your programs are run and achieve goals consistently.
Program frameworks
Program offerings may be diverse, and there could be significant differences even within your organisation, but the program development phase should still be consistent.
Use a standard framework when developing a strategy for your program makes good sense.
Educate staff on the processes that will apply to developing and delivering programs in your organisation.
The benefits of adhering to a program framework include accurate and consistent record-keeping and results – this will make reporting, acquittals or future analysis more straightforward and more illuminating.
Maintaining a consistent framework in the development phase will ensure your formulas for execution, stakeholder attraction and communication are always achieved. This will reflect the community impact of your NFP more truthfully, even when acquitting program funding.
Keep the target audience insight
Do you have your target audience in mind when developing your programs, or are you just trying to ensure you can acquit funds as requested by the funder?
Taking the more targeted approach will ensure consistency, as knowledge of the target audience will inform all associated messaging, resourcing and collateral.
Branding, messaging and communications collateral
Applying consistency to regular and one-off programs is vital. You may have a recognisable logo and adhere to defined corporate colours, but consistent themes and tone should run through all your communications, including special projects.
Review the effectiveness of communications planned for specific programs:
Will your audience or potential audience recognise your NFP on sight?
Will your social media, point of sale, collateral, and merchandise incorporate the same themes and tone?
Consistency should be seen – and heard.
Aim for consistency across your program's visual collateral – if it is not recognisable, then your message might be missed.
If you regularly feature humour in your communications, your audience will expect it and look forward to this tone of voice. If this characteristic becomes ad-hoc or infrequent, you may experience some disengagement.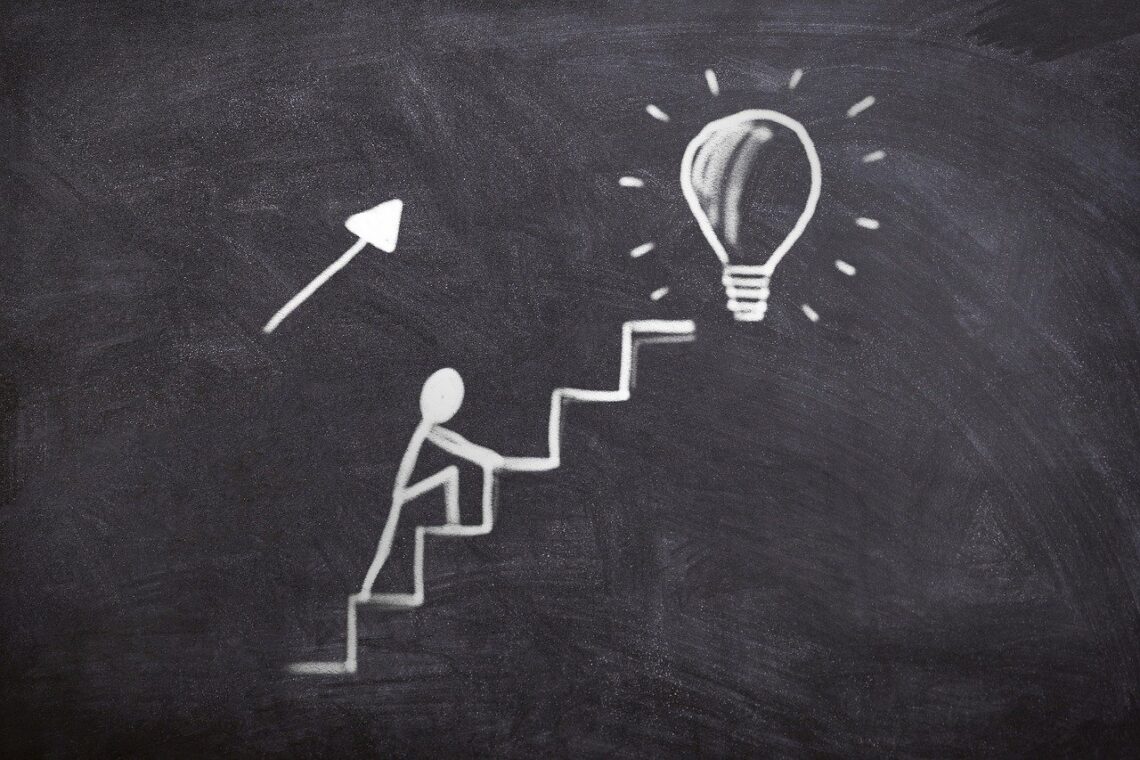 Program acknowledgements
Do you appreciate your program supporters regularly, with the level of recognition they deserve? It is easy to just throw any old thank-you up onto your social media, but how would your significant corporate partner feel about receiving the same level of acknowledgement as a casual donor of an in-kind service? Be consistently grateful for all support, but ensure that further acknowledgement corresponds to the level of support.
Create a framework so that acknowledgements are consistently in line with partnership levels. Design templates can be used here.
Team consistency
Establish consistency guidelines for your project team members, as well as for all documents and communications. Staff, volunteers and board members are your organisation's best advocates, so their training should be consistent. Pay particular attention to your human resources when bringing in new team members for a specific project or specific program.
Are all team members there for the same purpose, and do they have access to current and consistent information and resources? Ensure that they all understand the organisation's standards and processes – and know the same elevator pitch.
The same advice goes for your brand Ambassador. If the ambassador representing your organisation imparts the wrong details at an event because you did not provide sufficient information, it is not a good look!
Make sure anyone representing your organisation is supplied with the same song-sheet to sing from.
Analyse your data the same way every time
Analysing the data collected during and at the program's conclusion is a vital task that should be approached consistently.
Is your social media engagement up or down compared to last month? Did you acquire more donors or raise more funds during the latest drive? Have your volunteers been more engaged, or has there been an increase in volunteer recruitment? Why – or why not? Reporting on the program consistently will allow you to measure growth and engagement – and that will enable you to plan even better programs.
Set benchmarks and targets consistently, and compare apples with apples, otherwise, you cannot really know what your program achieved or how to plan effectively for the future.
Consistency wins!
Consistency has to happen across the entire organisation, with regular (consistent) check-ups to see if current processes are still working or need reviewing. That way, all programs and special projects stay in step.
Consistency will allow you to win and achieve program goals and will provide substantial evidence. So, what are you waiting for?
Talk to us about consistency in your program communications and messaging or let us conduct an audit of what you are currently doing to set the tone and theme that resonates with your organisation's values.