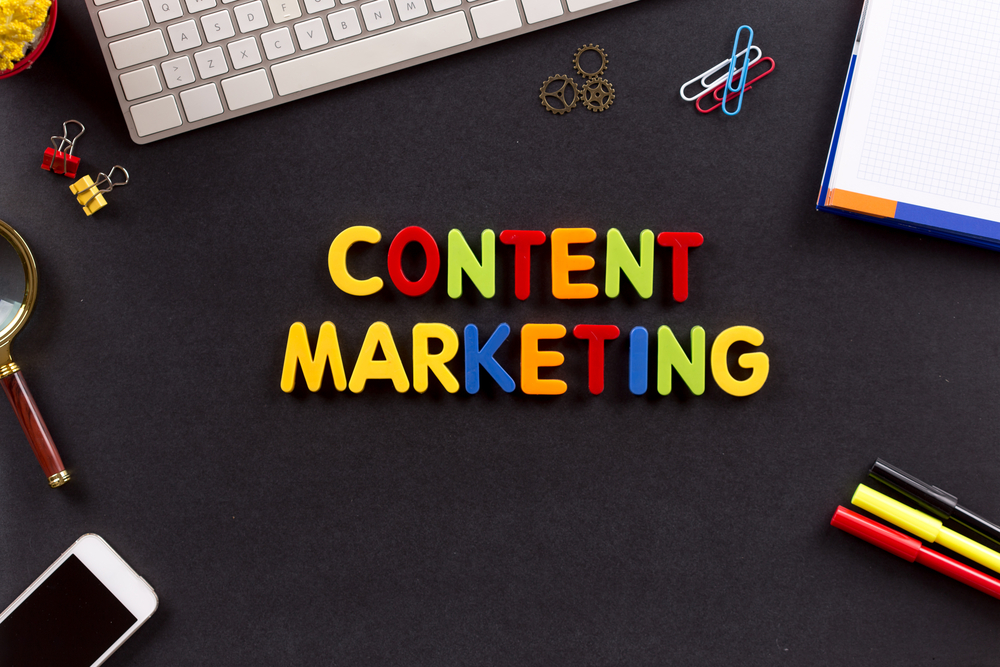 Cut through the noise with Content Marketing
Content marketing has become the cornerstone of effective marketing campaigns. Brands can no longer rely on traditional marketing tactics to gain visibility, attract new customers, and increase sales. With content marketing, you can reach the right people, build relationships, and be seen as a thought leader in your industry.
At Infodec Communications, we understand the power of content marketing, and have designed a comprehensive suite of services to help your brand cut through the noise. Our team will help you craft a content marketing strategy to match your goals and objectives.
Our strategic content marketing services include content creation, content amplification, SEO, paid and strategic social media. We work with you to create a plan tailored to your needs, whether you are looking to launch a new product, increase brand awareness, or grow a loyal customer base.
We've recently created white papers for an accounting firm to convey thought leadership, social media campaigns for an employer to recruit nursing staff and videos for local council to attract local businesses.
We believe in the power of storytelling and will help you create content that tells your brand's story in an engaging and compelling way. Our team is experienced in creating content in different formats, including blog posts, videos, infographics, podcasts and social media posts.
We also work closely with you to ensure that your content reaches the right people. Data-driven insights will help us identify the best channels to amplify your content and engage with your target audience.
Let Infodec Communications help you take your content marketing to the next level. Contact us today to learn more about our content marketing services!