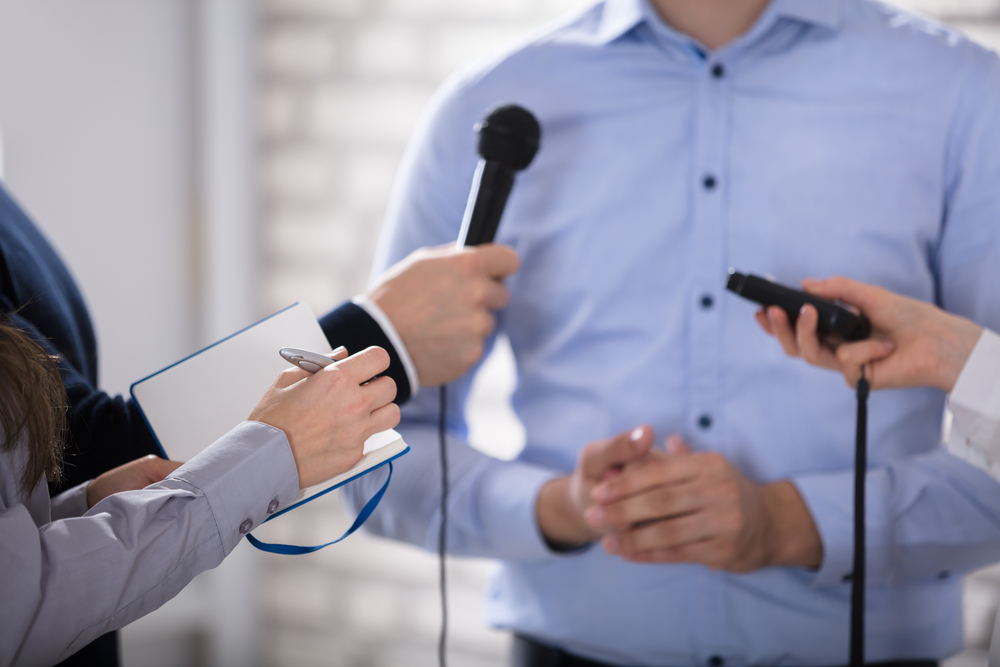 Maximise Your Reach with Professional Publicity Services
Are you looking for the most effective way to get your message out there? Publicity is the answer. At Infodec Communications we are experts in helping businesses identify and target the right publicity channels to reach their goals.
From press releases to media campaigns, our team has the expertise to create and execute an effective public relations strategy. We have helped many companies establish their presence in the media, build brand awareness, and generate buzz online and offline.
We have direct media experience, so we know what works and what doesn't when it comes to media pitches.
Whether you are targeting visibility in a specific industry or region or need to reach a global audience, our experience and resources can get you noticed faster. By leveraging our extensive knowledge of the media, we can ensure your story is heard and seen by the right people.
At Infodec Communications, we understand the power of publicity and how it can transform a business or career. Our team will develop a customised strategy to maximise your reach and get your message out to the world.
We've obtained media coverage for many clients both in traditional media and via news websites. Regardless of your industry or sector, there are opportunities to develop newsworthy pitches that get results. We have also ghost-written opinion pieces that have been published in the mainstream media. Visit our Case Studies to learn more.
Take your business to the next level with the help of Infodec Communications. Contact us today to learn more about our powerful publicity services.