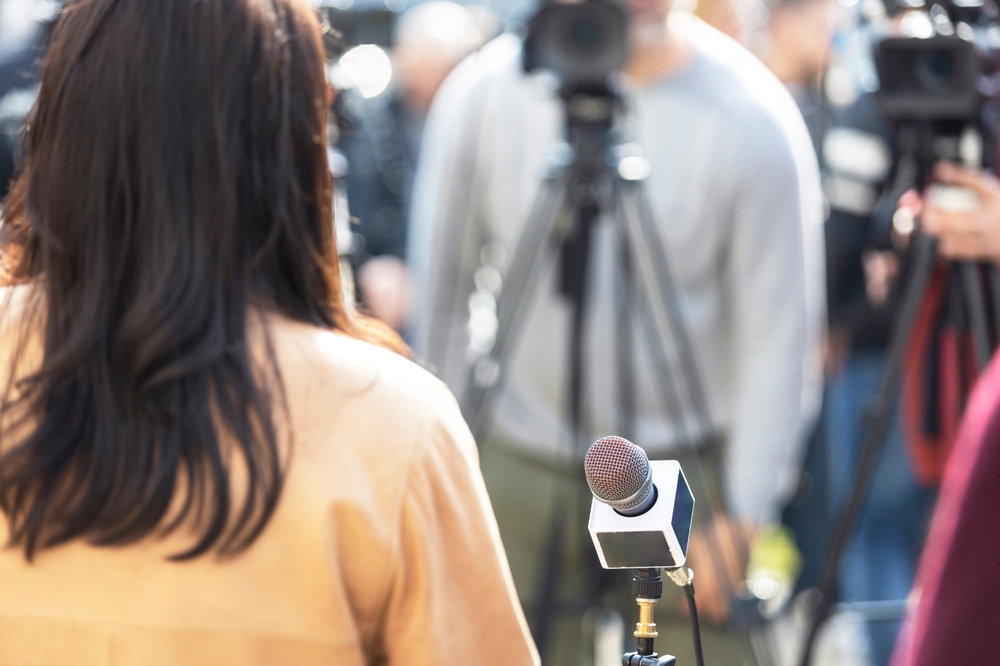 Hint: It's not about promoting your project.
Pause to consider why grant funders ask applicants, 'How will your project be promoted?'.
Yes, they want to know your organisation's plans to promote the project, but grant givers also want to ensure that their criteria/goals/reporting requirements will be met through your activities.
Demonstrating how you will help grant givers achieve their goals is as important as showing you can develop a successful PR strategy for your project.
Here are some tips for leveraging the right public relations campaign to attract grant funding:
Before you even think about your project, thoroughly investigate the grant giver. If it is a government department or entity, review any news or policy decisions the organisation has been assigned to implement. If it is a private entity, review any strategic documents or public statements that reveal the organisation's goals and objectives – these will usually be housed on its website.


Once you understand the organisation's goals and objectives, work on supporting your grant giver's objectives when developing your project plan and PR strategy. This will help ensure your submission meets their priorities and your needs simultaneously.
Demonstrating how you have previously promoted projects and activities is also key. Consistently involving your grant givers in announcements and PR opportunities is a great way to show that you understood the objectives of their grants – and would understand the needs of future grant givers.
Publicity in the media, whether traditional media or digital new sites, carries weight because it is objective. So, demonstrating that you have planned and carried out a successful publicity campaign surrounding a grant activity will boost your chances.
The use of high-profile ambassadors will also help attract attention to your activities. Attracting the right ambassador implies an unspoken endorsement of what your organisation is all about. Regardless of your PR activities for your current grant, an ambassador strategy is also a critical element in engaging donors, sponsors and more.


Putting the right PR strategy together for your grant application is broader than the current project or activity you seek to fund. When the strategy works well, successful grant submissions will give you an excellent foundation on which to build your NFP or charity.
If you want to know more about our award-winning grant writing, PR and publicity strategies, contact us for an obligation-free discussion via this link: https://bit.ly/3roM5Kn