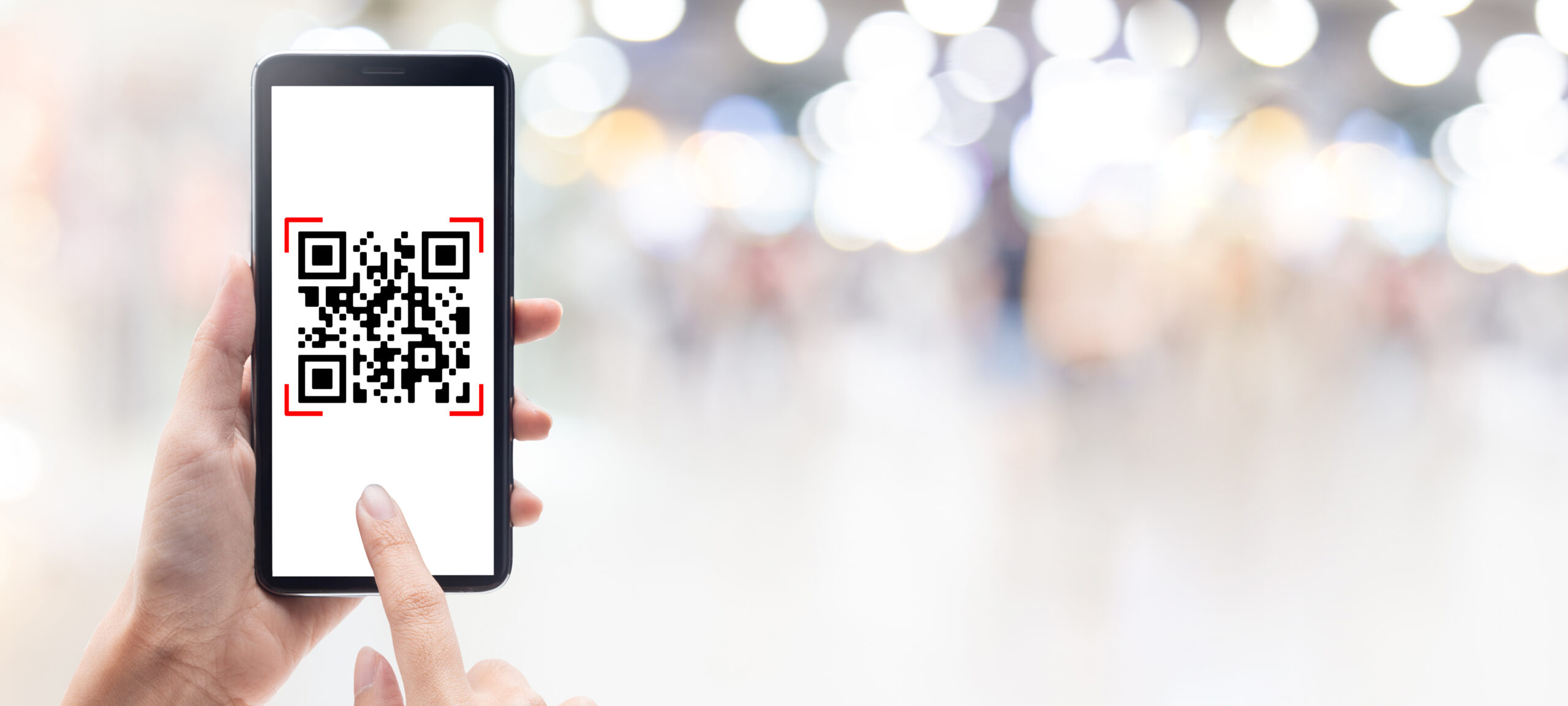 There's a new tool in town that makes it easy for your customers to learn more about your business, your services and what you have to offer.
While the technology itself isn't actually new, since the pandemic the QR code has become very much a part of our everyday lives. So take advantage of this low-cost marketing tool to build your business.
The history of the QR Code
The QR code was first created in 1994, by Japanese company DENSOWAVE. The Quick Response 2-dimensional (2-D) coding was initially used in supermarkets to build on the information contained in the 1-dimensional barcode. While there was some uptake by marketers, the popularity of the QR code slowly waned. DENSOWAVE didn't patent the QR code – which is a bonus that that can now be realised by businesses right across the globe.
The role of Covid-19 and smartphones in increased QR code use
With the pandemic enforcing reduced social contact, the QR code is back under the spotlight. The resurgence has highlighted the code's versatility, boosting opportunities for marketers and businesses to create and track campaigns without a large investment.
The advancement of the QR code has also been helped by the smartphone industry supporting native-QR code-scanning requirements. This allows users to simply take a photo rather than having to download third-party QR apps.
Ideas for QR Code use in marketing
As a 2-D scannable barcode of varying shapes and sizes, there is a wide scope for positioning and application. A QR code acts as a gateway to the information you wish to share. To effectively apply a QR code, you must link it through to a specific point of interest or to access more information. Once the code has been scanned, the consumer is then connected to the information you have chosen to promote.
You can use a QR code to promote your business in a wide range of formats, such as:
Conference/Event Displays
Business cards
Flyers/Brochures
Billboards
Posters
Newspaper/magazine advertisements
Pull Up Banners
Stickers on your products/service menu.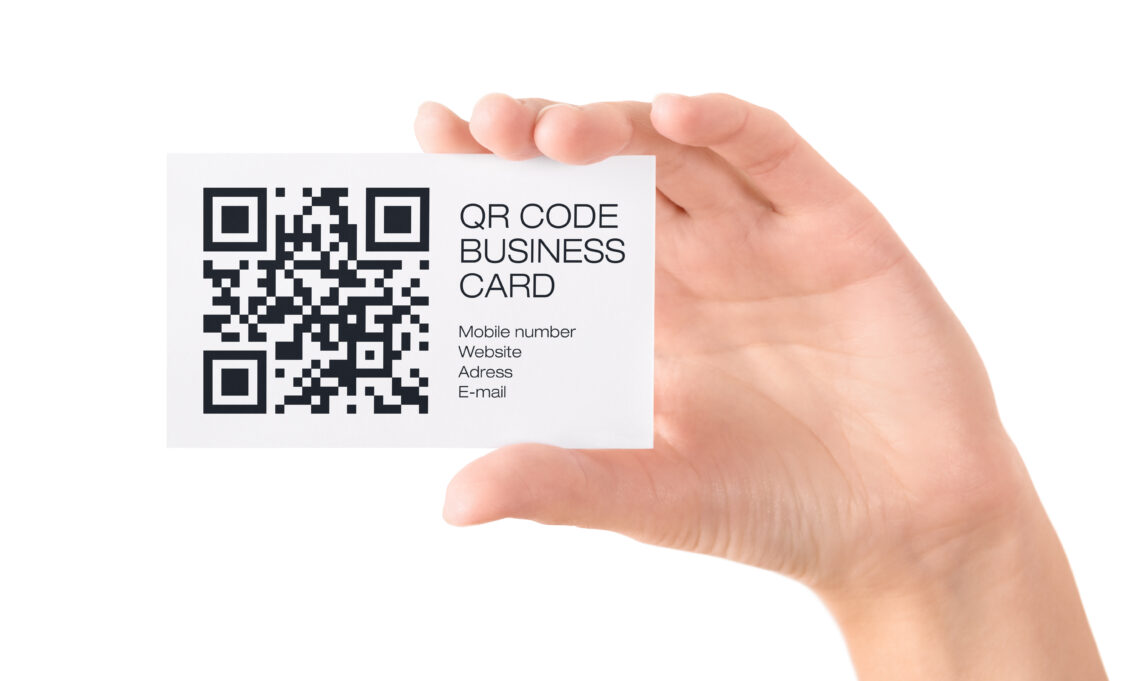 Linking the QR code to your marketing message
A QR code may be a quick and easy way to attract new and existing custom. However, using the codes correctly within quality content is crucial if you intend to keep customers onboard.
To effectively apply a QR code, linking it through to a specific point of interest or to access more information, you can utilise landing pages, website pages, or additional contact information.
Landing pages – These are suited to conveying a specific message to target a particular audience. Landing page tactics convert your visitors into leads by capturing information in exchange for a desired offer or opportunity. Helping promote positive first impressions and gain consumer information in real time is crucial for your brand awareness.
Offers or specials – Use the QR code to send customers to an offer page. Feature a discount code on that page and if you get customers to sign up to take advantage of the offer it can be a great way to obtain their details for future marketing efforts.
About you – Allow customers to learn more about the background of your business, its purpose and how you can help, so they engage. Adding a QR code to the 'About' page will drive consumers to the best representation of your business and how it can assist their needs.
Social media – It is imperative to have a social media account on at least two of the major channels – Facebook, Instagram, Twitter, LinkedIn – for marketing purposes. Regularly post and keep your community updated and apply a QR code to your individual LinkedIn profile which can help to provide a more personable approach to consumers.
Direct contact – If you've already made an impression, don't lose ground by letting potential customers depart without making direct contact. Specific QR codes can be developed that, once scanned, will automatically call or draft an email to your linked business or individual. The quick and immediate response the code provides.
Mapping your location – Implementing a maps integration will attract more consumers to enter your store or premises. This will direct the consumer to your location through the Maps QR integration. This tactic is particularly useful in helping consumers identify and reach your physical location.
Leave a review – Reviews have the power to influence consumer decisions and strengthen a company's creditability, with the majority of consumers stating reviews are as significant as personal recommendations. Developing a QR code to encourage consumer reviews in real time is extremely valuable for your business.
Including QR code placements in your marketing strategies can be highly advantageous for your business. They offer your business versatility and cost-efficiencies, and are equally convenient for your customers. Moreover, the codes are environmentally friendly, measurable and can provide essential competitive differentiation for your business.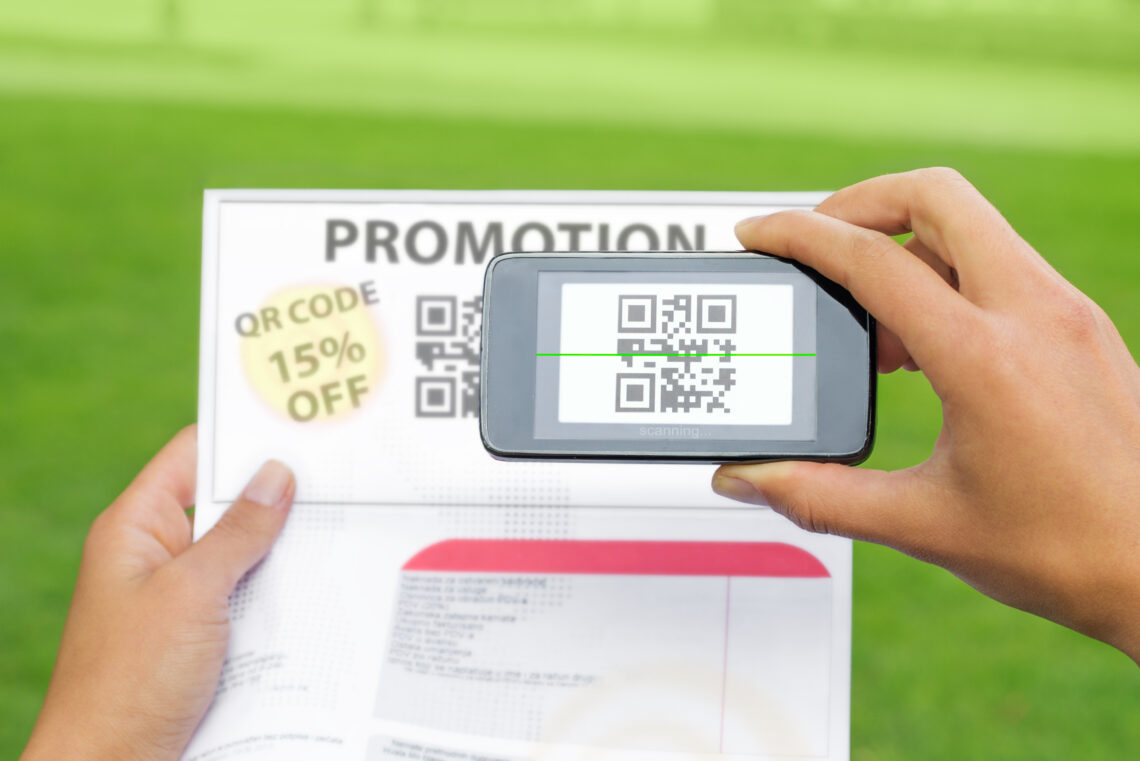 How we can help
As simple and effective as they sound, when people use QR codes to find out more it is important to have developed a persuasive message that relates to the code.
Ask Infodec Communications about helping you create and integrate QR codes into your marketing campaigns.
Working with a variety of businesses, we focus on creating innovative content and strategies. We are committed to achieving the best results for our clients, drawing on new and emerging communications trends and opportunities.
Get in touch with us today to see how QR codes can get the results you want for your business.