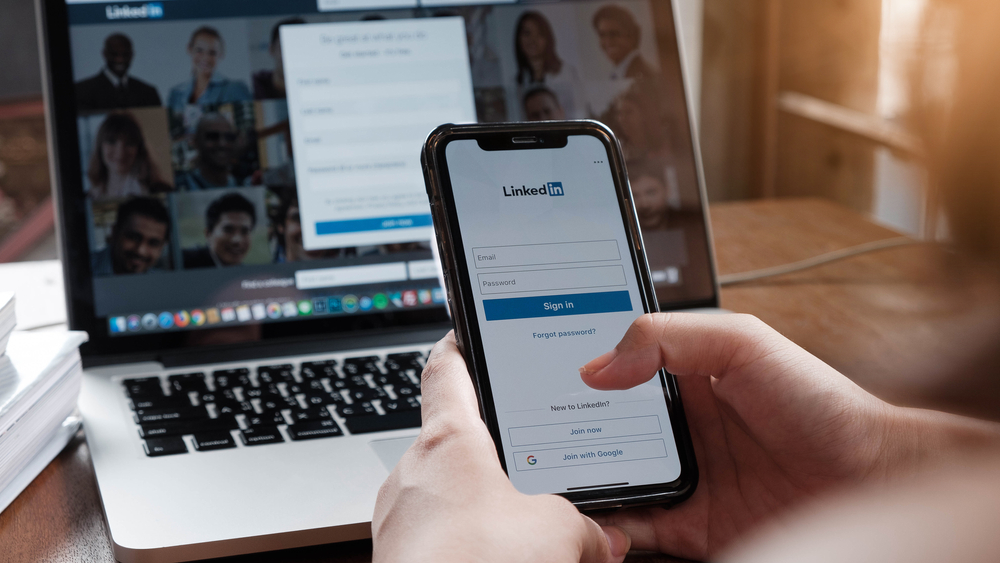 As the leading social media platform for professionals, LinkedIn adopts a robust content evaluation system, incorporating metrics such as likes, engagement, and reach. This approach has led to some content going viral, but it has also opened doors to manipulation and irrelevant posts within the business community.
A recent article featured on the website Entrepreneur gave us some valuable insight into how LinkedIn is updating its Algorithm to focus on quality.
LinkedIn's Algorithm now places a strong emphasis on the author's credentials to establish their expertise on a particular subject. Maintaining an updated profile and showcasing relevant expertise are crucial elements in enhancing credibility when sharing content. The algorithm's aim is to promote meaningful and relevant content while discouraging manipulative tactics that could compromise the platform's integrity.
At Infodec Communications, we understand the challenges businesses face in creating and executing a robust social media marketing plan. Our team of skilled professionals specialise in crafting engaging, relevant, and professional content tailored to your industry and audience.
Content Research: Our experts conduct in-depth research to identify trending topics, industry news, and valuable insights that resonate with your target audience.
Copywriting Excellence: Infodec's copywriters are adept at creating captivating content that showcases your brand's expertise, credibility, and authority. From thought-provoking articles to engaging posts, we tailor each piece to align with your brand's voice.
Content Monitoring and Reporting: We track the performance of your LinkedIn posts, providing valuable insights into engagement metrics and audience behavior. This data-driven approach enables us to continually optimise your content strategy.
Promoting Your Brand: Infodec leverages its expertise in digital marketing to promote your LinkedIn content effectively. Through strategic promotion, we ensure that your posts reach a broader audience, maximising engagement and brand exposure.
Use LinkedIn Advertising to broaden your audience: To increase the visibility of your company and establish connections with more people, Infodec Communications uses LinkedIn advertising tactics. We can target particular demographics, industries, job titles, and interests using LinkedIn's robust advertising platform, ensuring that the correct people see your material.
LinkedIn's updates to prioritise professional content present an excellent opportunity for businesses to strengthen their social media presence. By partnering with Infodec, you can harness the power of our expert services to develop and execute a winning content strategy. From crafting informative and engaging posts to ensuring consistent posting and promotion, our team will help your brand thrive on LinkedIn. Embrace the new era of LinkedIn's algorithm and propel your business towards increased credibility, brand recognition, and a growing community of followers.