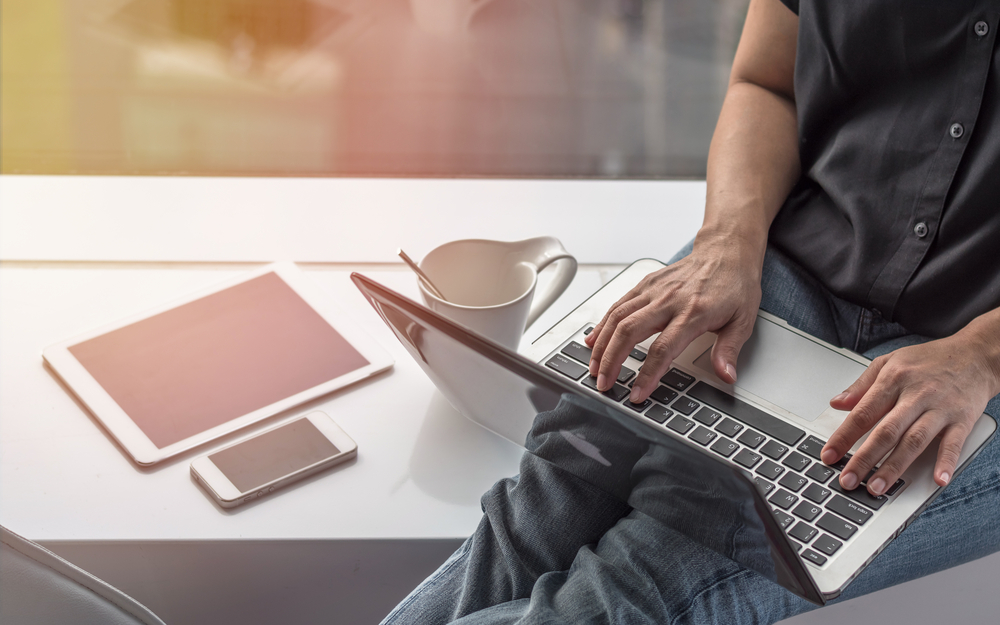 As a fellow small business owner, I acknowledge that we are currently faced with an avalanche of negative news that is compounding anxieties and rattling nerves across the globe.
But, if possible, a focus on communicating should also be a priority at this time because in stressful situations people hunger for information and surety.
A recent article from WARC reviewed the impacts of COVID-19 on Chinese businesses, highlighting:
Time spent online rose by 20% as people were confined in their homes.


Social networking increased significantly along with time reading news and other information (up 14%).


Some brands doubled their sales throughout the crisis.


Brands who did well expressed messages of solidarity with their audience and customers.

At this time there is a delicate balance that needs to be achieved between sales and assistance, as people will obviously be less inclined or unable to make purchases.
Newsletters have always been about sharing information rather than sales, so they are an especially relevant form of communication when your aim is to be solid, supportive, and express offers of assistance. Newsletters and news bulletins can maintain connections without pushing a commercial agenda.
Newsletter content can also then be distributed by other digital methods like social media that are cost-effective and a strong platform for instant communication.
Here are some ideas that you may be able to use if you feel they are relevant to your business:
Repurpose
Go back through your social media image library and repurpose old images, reminding customers of who you are and what you do.
Expand
If you sell products then widen your scope and share information that links your product to a need in the current environment. Also detail updated delivery methods and waiting times so you are meeting client expectations.
Offer advice
Offer helpful advice for your customers and wider audiences on your website focusing on your area of expertise. Also share that information in bite-sized snapshots on social media or via newsletters over the coming weeks.
Update
Update content on Google Business, social media pages and website to reflect that you are open and/or working remotely if that is relevant.
Mother's Day is just around the corner
Keep in mind that people will still be acknowledging events like Mother's Day (10 May) even if celebrations take a different form this year. Start thinking about it now and develop a plan around products or services that you can use to generate sales in a way that is respectful and helpful.
Get your team involved
Get your team to share content with their audiences, in turn raising awareness of your messaging.
Share client content
Help your clients with their messaging by sharing their news and updates via your communication channels.
Stay up to date with industry news
It is a very fast-moving environment, so stay up to date and share news that is relevant to your area of expertise that will assist customers and your community.
Create news
As more people tune in, the more content media organisations need to generate. Take advantage of this by approaching media organisations with new and relevant information about innovations you make in your business.
Take advantage of free webinars to build your skill and knowledge
You may have time at the moment to tune into webinars, so use the knowledge that people are sharing generously at this time.
People are still taking notice
Review your analytics and you will see, as I have, that email open rates are up along with social media engagement – so keep using these channels to communicate.
Get a wider perspective
As a big fan of TED talks I recently came across a new initiative they are undertaking with a free live and daily conversation series, TED Connects: Community and Hope. If you have time, check it out.
Wishing you all the best.