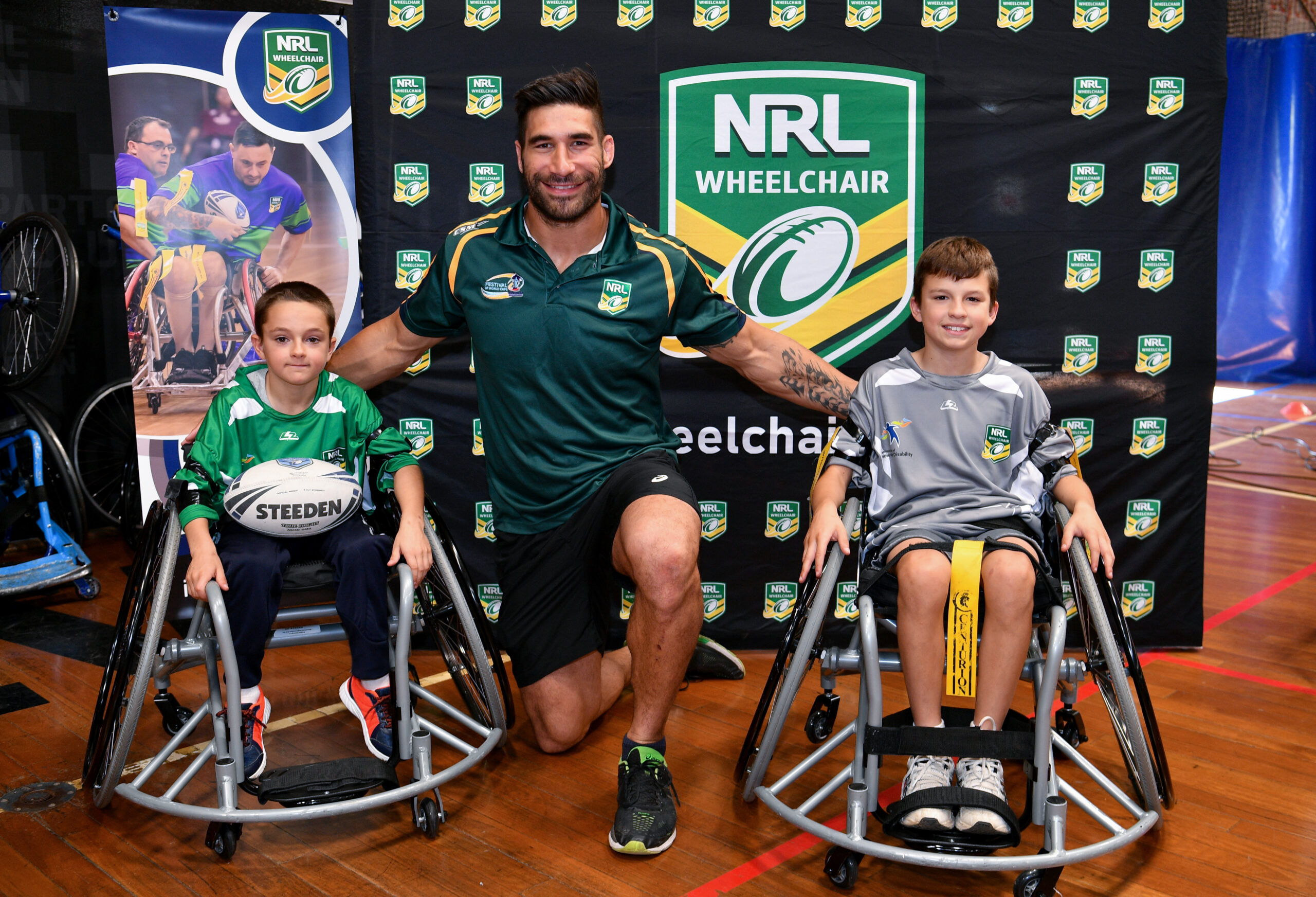 An NFP Ambassador is an external advocate who is engaged to represent your organisation in public. The Ambassador's professional or life experience will align with the organisation, creating a strong voice for your shared cause.
Infodec Communications has successfully worked with NFP organisations to find, liaise, engage and manage their ongoing Ambassador relationship. Following are some ideas that highlight the value of engaging the right Ambassador for your organisation.
Why?
An Ambassador is a real-life testimonial – an advocate who can represent your cause in the media, at events, in interviews, within your industry and sector, and amongst their own networks.
Ambassadorship is a great way to raise your organisation's profile. An ambassador who aligns well with your cause, due to professional or lived experience, brings the power of real-life stories. These can resonate well with potential supporters.
Your Ambassador doesn't have to be 'high-profile', although that can be a bonus. A valued advocate who shares personal lived experiences, or the experiences of a close connection, can highlight how your cause could benefit others enduring similar hardships. This creates connection and empathy. Furthermore, the Ambassador's extended network will learn more about your cause and the great work you do.
Your Ambassador should be 'armed' with updated information about your impact. Ensure your organisation's work remains top of mind with them and connect regularly with direct communication. Should any informal opportunities arise, the Ambassador will feel proud to have knowledge about your cause.
What else can an Ambassador do?
In addition to spreading the word, speaking at events or doing interviews, your Ambassador can also take on the role of MC at your functions or host a table with their connections. Your Ambassador can represent your organisation at industry events, or get behind your next fundraising initiative, such as a fun run or challenge. Whenever any advocacy occurs, ensure your Ambassador is acknowledged and personally thanked.
Talk to your Ambassador about what they are comfortable doing for your organisation. Often, Ambassadorship is essentially a volunteer role, so keep this in mind when requesting their attendance or input for meetings and projects. Find specific opportunities that align well with your Ambassador's profile.
If your Ambassador's alignment is profession-based they might introduce your NFP at larger formal industry events. [JR1] Where alignment is based on lived or personal experience, your Ambassador may wish to speak in a more social or informal setting.
Your Ambassador may also be able to include your organisation in projects they are undertaking within the community.
Make sure you have a gallery of appropriate images, videos and quotes plus your Ambassador's approval to share. These can be presented across your social media platforms, as potential public relations and in outgoing communications.
Your Ambassador may also be a drawcard to potential supporters and partners, so it is worth doing some research on the types of organisations that would value your Ambassador's reputation. If your Ambassador has a high profile, their attendance at meetings with potential supporters may be key to finalising partnership agreements.
Always acknowledge and highlight your Ambassadors appropriately. Follow their social media platforms and ensure they are following you back – you never know when they might want to share!
What parameters should be in place with an Ambassador?
An 'Ambassador Agreement' with a time-frame should be in place. For example, an ambassador might be nearing retirement from onerous public duties. A profession-based Ambassador might only be contracted to their role for a short period. The 'Ambassador Agreement' should cover the time-frame plus highlight what is and isn't acceptable, including an option to cease the arrangement following inappropriate actions by either party.
Choose wisely! Just as you wouldn't align your NFP with partners or staff who don't share the same purpose and values, the same goes for your Ambassador. Having honest and open conversations about what your organisation stands for is key to having the right advocacy – both internally and externally.
Our Example: Ambassadors NRL players Brett Kimmorley and James Tamou – proud Ambassadors of Wheelchair Rugby League.
Both Brett Kimmorley and James Tamou are honoured and proud to be associated with an organisation that promotes support for athletes who have experienced life-changing events, thus raising the profile and further awareness of Wheelchair Rugby League. James, who has a personal connection to the cause as his own brother suffered a serious spinal injury, hopes to 'pay it forward' to those who may struggle as a result of unfortunate circumstances. He is an advocate for promoting the game as an outlet for mateship, a declaration of self-worth and demonstration of skilled competition.
Brett Kimmorley went through his own life-changing event when he lost his wife to brain cancer in 2017, and was very grateful for the support and encouragement received from the Rugby League community. This experience taught him that tragic circumstances didn't have to mean your life was over, but that new challenges lay ahead. In this way, Brett related to the many NRL Wheelchair athletes who take up the sport following tragic circumstances and by being a part of Wheelchair Rugby League, he hopes to help players come through their struggles and realise their potential as serious athletes.
As advocates for Wheelchair Rugby League Australia they attend events and help to raise the profile of the sport through their networks.
Infodec Communications continues to work with Brett, James and the Wheelchair Rugby League Directors to develop this ongoing relationship.
Share your Ambassador highlights with us.
We can help your organisation find and engage the right Ambassador – get in touch today.