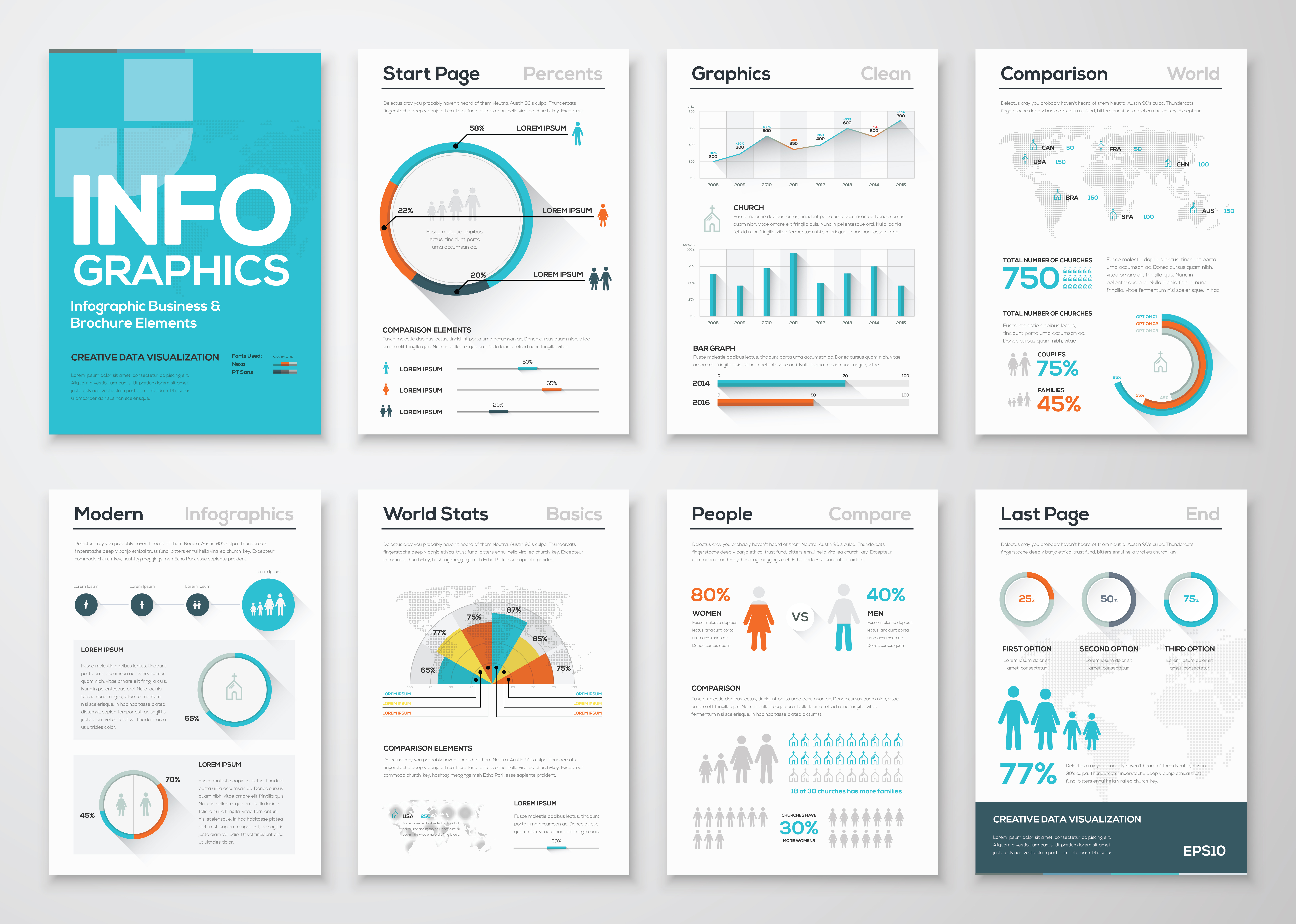 Infographics are a compelling sales tool, as they provide instant visuals for your marketing and branding materials and have a multitude of uses across different platforms and channels.
Infographics are a powerful means of explaining your products visually. Incorporate them in marketing materials to use at trade shows, conferences, meetings; in proposals, as part of your ongoing content strategy; and in your social media to garner more shares and likes. Whatever the platform, Infographics will attract more customers and satisfy your audience visually.
We are experts in simplifying a large amount of information into relevant, engaging infographics.
Our infographic service includes the following steps:
Have a consultation with us on the direction you want to take, or supply us with a brief.
Using the ideas raised and the brief provided we will start working on your infographic
We will create an outline of the infographic then send it back to you for review
Based on your feedback, we will complete the infographic and then send it back for another review, undertaking further edits where relevant.
You can choose to engage Infodec Communications to develop a compelling blog to accompany your infographic.
Still not sure why you should be using infographics as a sales tool? Check out our infographic below to understand the many benefits:

If you are keen to work with us on producing a great infographic, contact us today to get started.