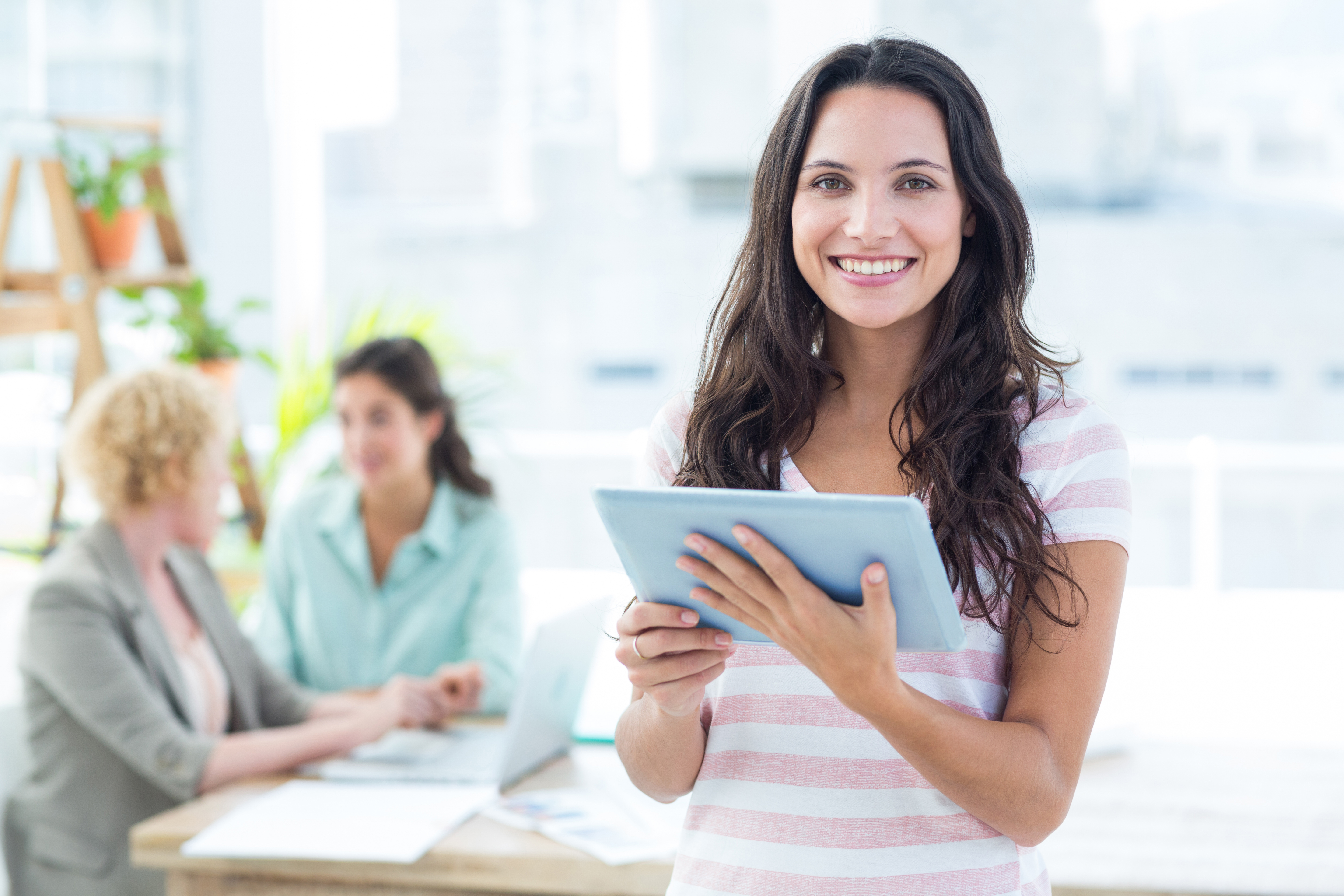 There is no doubt that content remains king and a very relevant and important element of your marketing mix.
Google loves fresh stories, so every time you offer up some valuable content, Googlebots that are crawling the internet for fresh content take notice.
But, how do you continue to come up with relevant and valuable content ideas when you are busy running your business?
To help you out we have put together the following suggestions on developing a content calendar that you will be able to use for the coming year.
You audience is always your starting point
When developing your content calendar it's always important to think about who you want to influence with that content. A good way to do this is to develop 'buyer personas'. A buyer persona is a fictional representation of who your ideal customer would be. You may have one customer or several customer personas. Do some market research to determine just what current and prospective clients might be looking for when they come to your website or open your email marketing campaign.
Content calendar
There are a number of sites that offer free content calendar templates but it's just as easy to create your own using an excel spreadsheet. Start off with a number of headings including Date, Blog Topic, Content Type (listicle, case study, information sharing, news, channel, etc.), who will be responsible for developing and posting the blog.
Key public holidays, celebrations, etc.
Before you start brainstorming topics, you can populate your content calendar with upcoming dates that may provide opportunities to promote you and your business. These might include: Christmas, Australia Day, Easter, Mother's Day, Father's Day, etc.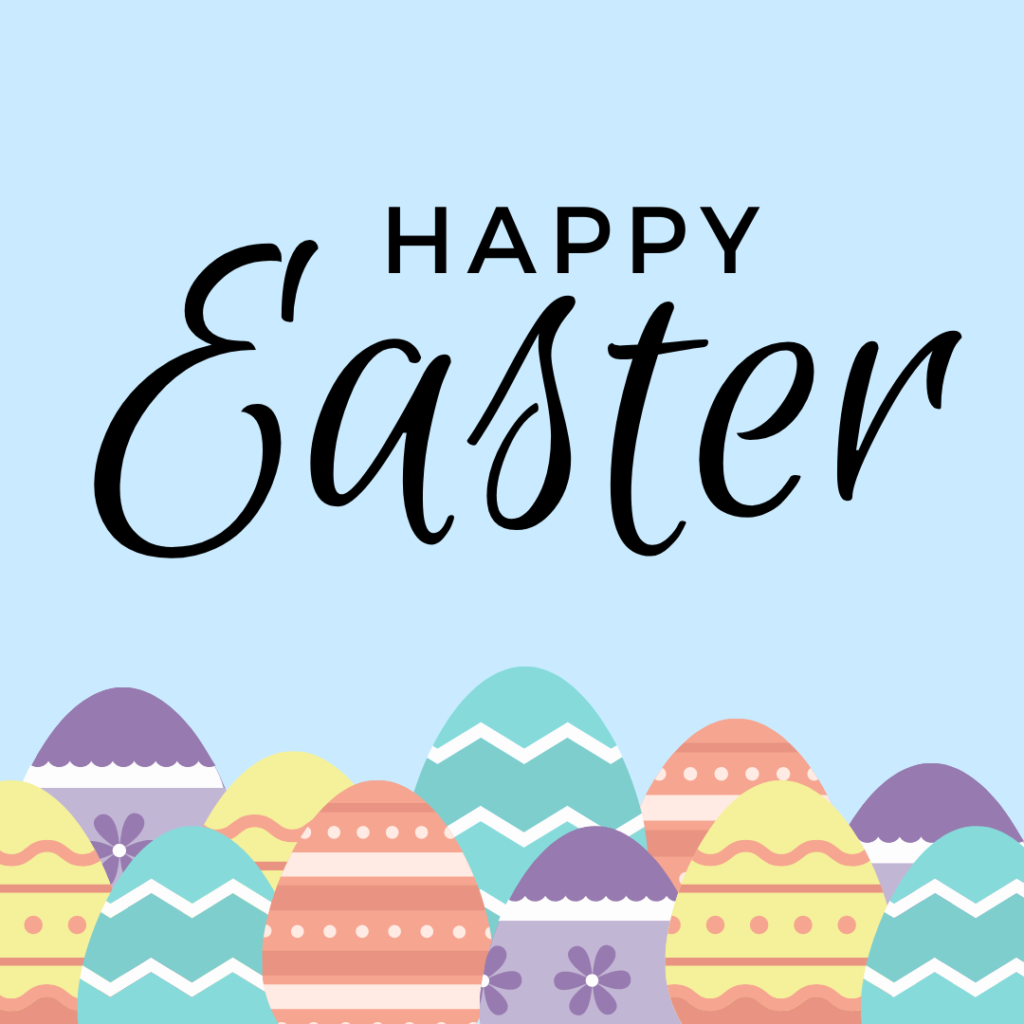 Do some keyword research to help influence your content decisions
Keep in mind what people are searching for when they are looking for your product or service on the web. A great way to see how many people are looking for a particular word or term is to use the Google Keyword planner. Keep in mind that you want people to be genuinely interested in your content so don't just cram a particular article full of high ranked keywords at the expense of the story's flow and quality.
Try some brainstorming
Get your team together and ask about their content ideas. While you all work in the same industry, you may have different ideas about what appeals to you and the way that you consume content. If you work solo then why not gather your family and friends around and ask them what they think.
Do your research
Have a look at what your competitors are doing. If you think it looks good then why not grab some general ideas from their content, but add your own words and opinions. Don't plagiarise but get some general ideas for your own blogs. If there are some really big players in your industry, have a look at the type of content they are producing for inspiration. Another great way to get content ideas about topics or issues that would appeal to your audience is to set up some search terms in Feedly. Feedly will pull in any new content that's relevant and it will also suggest other terms that may be relevant.
Populate your content calendar
Once you have developed some great content ideas, populate your calendar as a guide. Use these topics as a guide when researching and writing the content. You will want your content to contain new and interesting information for your clients so don't write the content too far ahead. It may be a good idea to engage a professional writer and research and develop the blog content for you based on your ideas and knowledge.
There are different types of content that you can produce including blogs, lists, how-to lists, videos or evergreen content. Evergreen content is content that remains relevant over time. For example, Infodec Communications' blog about how to write a persuasive letter would be considered evergreen content.
No doubt issues will come up during the year so if there is something particularly newsworthy and related to your industry, make sure you jump on the bandwagon.
A content calendar is a great way to plan for the year ahead, but with any plan it's only relevant if it's put into action. The team at Infodec Communications are experienced professional content writers. Get in touch so we can help you execute your content plan today.