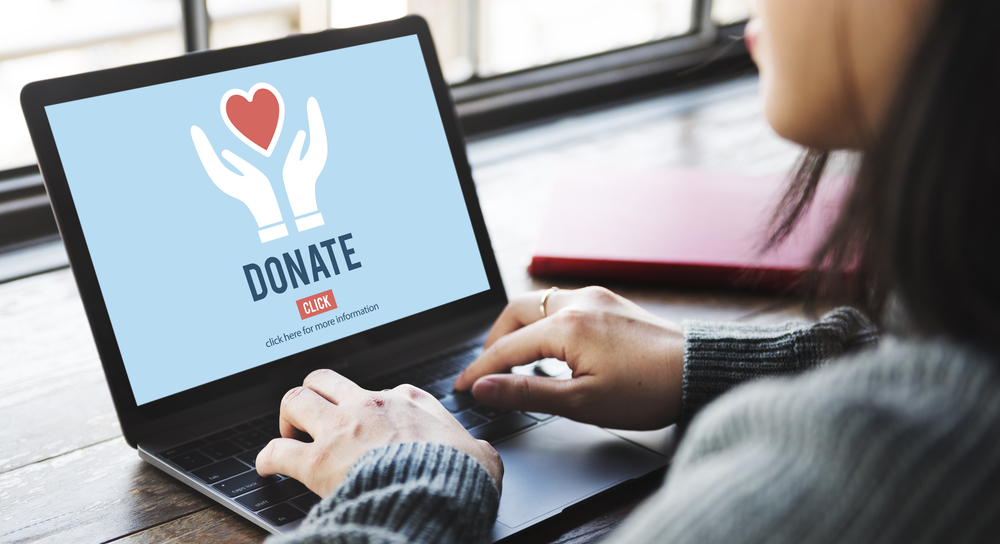 The impact of the COVID-19 crisis on fundraising efforts for NFPs and charities has been extremely challenging. But despite the losses, disruptions and uncertainties, today's fundraisers have some advantages as they operate in an online world. Infodec Communications have developed these tips for how not-for-profits and charities can continue to raise money online during the pandemic.
Continue to communicate
Even though COVID-19 may have forced your NFP or charity to cancel or postpone your pre-planned fundraising events, it does not mean halting your communication efforts as well. This crisis will be long-lasting and will change so many aspects of the way you fundraise in the future, but one thing that has not changed is the love and support from your donors. Communication is always important in any marketing strategy, but now more than ever. Maintain your usual communications but also put strategies in place to enhance communications. Keep sending your email news bulletins but also develop a special newsletter campaign or research a white paper. This will ensure your donors and prospective donors know you are still around and in need of assistance.
Strengthen your social media presence
COVID-19 has forced almost everyone into the online environment, which means making sure your social media platforms including Facebook, Instagram and so on, are all correctly optimised. A Facebook page that looks like a ghost town will be less likely to find and keep potential donors.
First, make sure all relevant Facebook profile sections are filled out, including the 'about' section, office opening hours and a link to your website. Relevant photos and videos are also highly important to developing an effective online presence.
Secondly, platforms like Facebook and Instagram have developed features and systems to make sure NFPs and charities are not left behind. Incorporate links to donation campaigns, making it easier expand to new communities and donors, who may not have known about you prior to the pandemic, as well as buttons so donors can give money more easily.
Host virtual events
Whether you had a fundraising event already planned or not, a strategy that should not be dismissed is the use of virtual events. With so many of us staying home now, many people are looking for something new and different to do. Hosting a virtual event can allow you to expand your reach to new donors and contacts. It also allows you to conserve money due to eliminating expensive venue hire and catering costs.
Make sure when promoting your virtual event, you communicate why it is so important for people to attend and also promote the benefits of having a virtual event. For example, with no tedious travel to the venue or babysitter costs more people have the time to attend the event.
Integrate payment options into your website
Most NFPs and charities will have their website set up, but it pays to add a safe and secure way for individuals to donate via the website. First make sure that your website is hosted on a server that ensures payment methods go through safely. For greater access, integrate multiple payment methods. Allowing donors to choose how they donate, for example via Credit Card or PayPal, will make them feel protected when donating.
The vast reach of the internet is still available to NFP fundraisers, no matter how long the COVID-19 pandemic lasts, so be open to ways of reaching new prospective donors. Keeping connections with your current donors is also extremely important, so explore online options that do this inexpensively. The more your organisation enhances its presence online, the better off you will be.
Contact Infodec Communications on 02 9531 5595 or contact@infodec.com.au to see how we can help your not-for-profit and/or charity to continue to raise money online during the COVID-19 crisis.