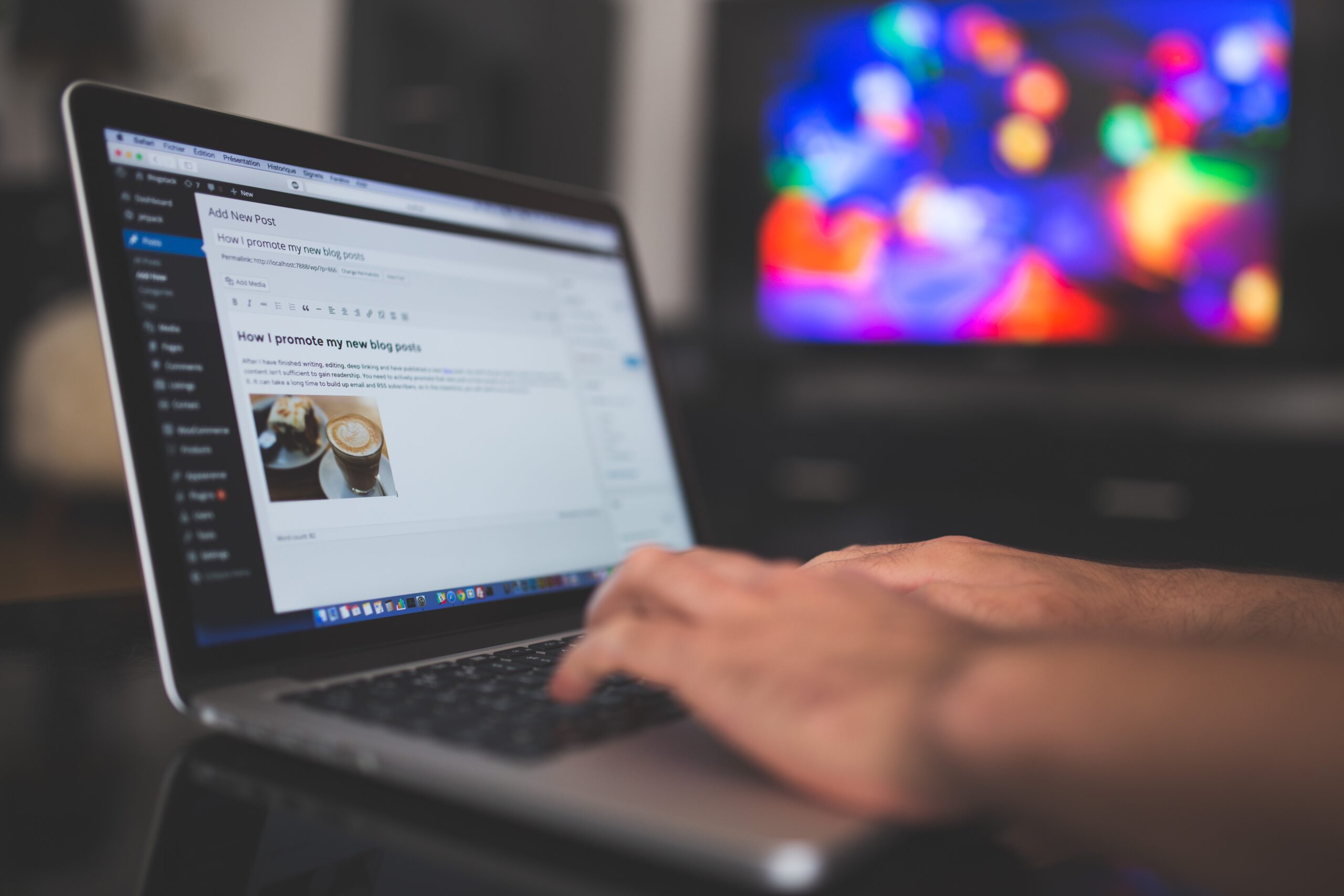 Well written and informative blogs are a direct way to communicate with your customers. They can also be a very creative business tool.
Committing to a regular business blog can be daunting – it means devising enough topics for a year of blogposts, striking the right corporate tone each time, and conjuring up catchy headlines.
To help you on the right path to success, we have developed some handy tips and advice.
1. Plan your topics
Start with an achievable yearly schedule, such as one new blog per month. Blog topics spring quickly from essential calendar events such as End of the Financial Year, Summer Holiday break, or the annual industry conference.
As mentioned in our blog, the content calendar provides structure and certainty as it prompts topics to cover, and you can prepare them in advance.
Remember, with confidence; you can become more spontaneous about your output and tackle topics related to current events to create extra interest.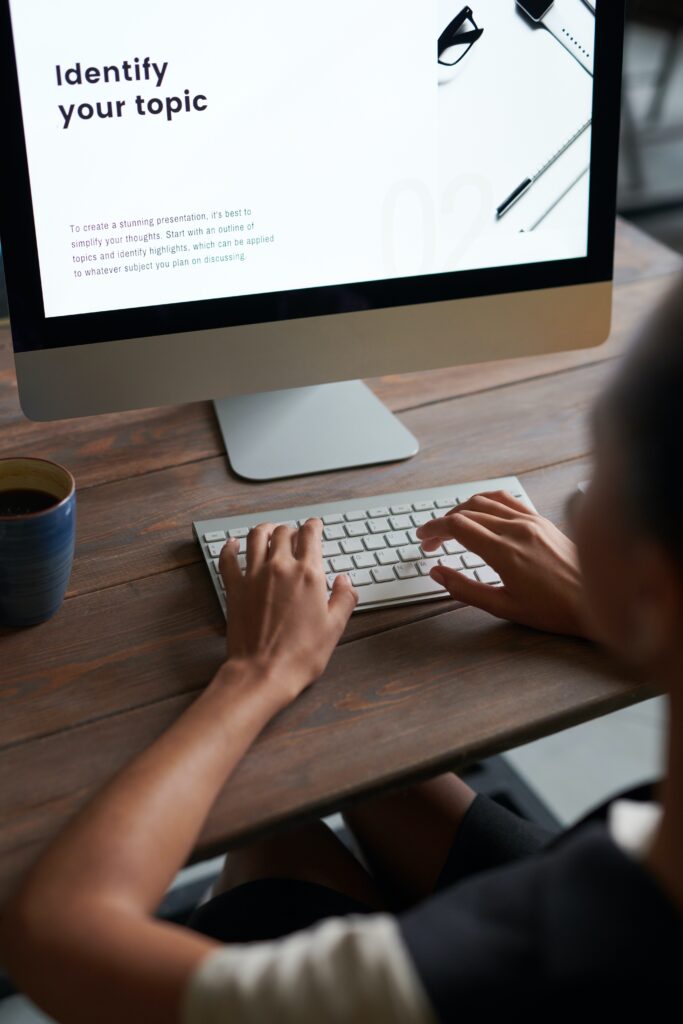 2. Reasons to blog
There are different types of interesting blogs to read and will deepen customer engagement – and drive traffic. Popular blogposts usually veer away from straightforward commercialism.
Here are some ideas about blog posts you could try.
Thought leadership posts that convey the industry knowledge and gravitas of the organisation's key personnel.
Tip-based posts that solve problems for clients. For example, a healthcare practice providing tips on safety and alerting clients to relevant information in government health notices. Tips may subtly incorporate mentions of a product or service.
Lifestyle based posts that underscore the authenticity and appeal of the product and indirectly promote deeper engagement with the business selling it. For example, a berry producer describing a cool Autumn morning on the farm, offering a jam recipe or conveying the beauty of harvest time through words and images.
Humorous posts that show the business has staff with fun-loving attitudes and quirky personalities. For example, a business owner who includes staff back-stories and cheeky comments in the blog post. The 'we're all human' anecdotes strengthen connections with readers.
Emotive posts that appeal to the heart. These play an important role, especially for NFPs. Employ storytelling techniques to connect with your desired audience, including donors, volunteers and sponsors. Emotive posts might highlight impact statements from those you support or a testimonial from a client.
Research what style of blogpost will work for your business. Think about the ideas, values and details you would be comfortable sharing. Look at a range of blog posts that relate to your kind of business and consider which approach would resonate with your customer base.
3. Read the virtual room first
We all shine and interact in different ways. We show our personalities through hand gestures, head movements and facial expressions. We also adapt these depending on the public or private circumstances we are in.
A blog allows you scope for your personality to shine through, but adapting your word choice to fit your audience is also vital in a public post.
Think carefully about your intended audience:
Are the most business people, potential supporters, funders or volunteers?
What are their interests?
What are their pain points?
What are their limits?
Why are they following your blog?
Your related business goal may be to:
Engage more customers by appealing to their leisure time or interests
Connect with other businesses who might benefit from your services
Improve the public image of your business by showing insight and experience
Carefully consider the impact you want to make and consider developing customer personas for your audience.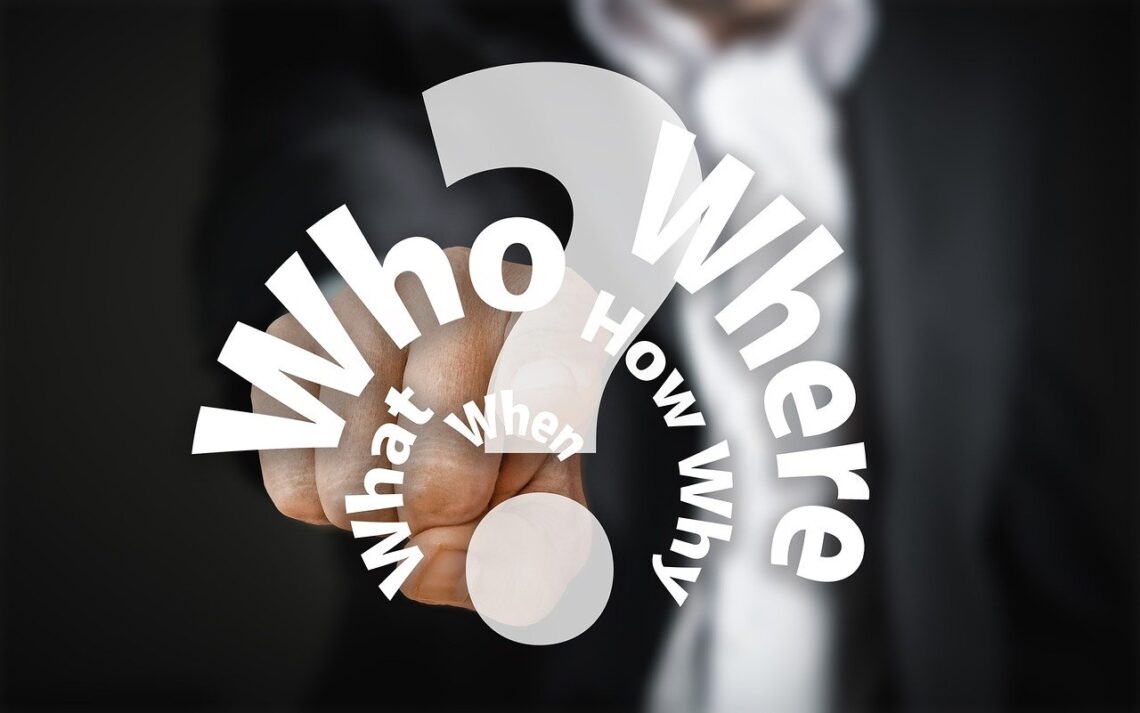 4. Blog rules for an easy read
By nature, business blogs are more freewheeling and relaxed than the formal 'letter from the CEO' in newsletters of old.
Aim for a basic blog structure that covers:
A catchy headline (<6 words)
An introduction that hooks the reader in and sets out the topic. (30 words)
Text that provides commentary and solutions (at least three paragraphs)
A conclusion with a call to action.
Blog format tips include:
Use headings and sub-headings to catch the attention of skim readers
Use short sentences and keep paragraphs short
Aim for 25 words or less per sentence. Stick to three sentences per paragraph, or less
Use awesome images to complement your blog.
There is some leeway in the final word count, but it is recommended that blogposts are at least 300 words long to show some substance. Currently, longer blogs around the 1200–1500 word count are more prevalent as this length is optimal for excellent Search Engine Optimisation (SEO) outcomes.
Most importantly – how much time does your reader have? For around 1500 words, it can take a reader anywhere between 5 and 12 minutes to read the blog.
5. Headlines and introductions
Start with a strong, punchy headline. Use power words. Keep the meaning clear and avoid a headline that is too much of a mouthful.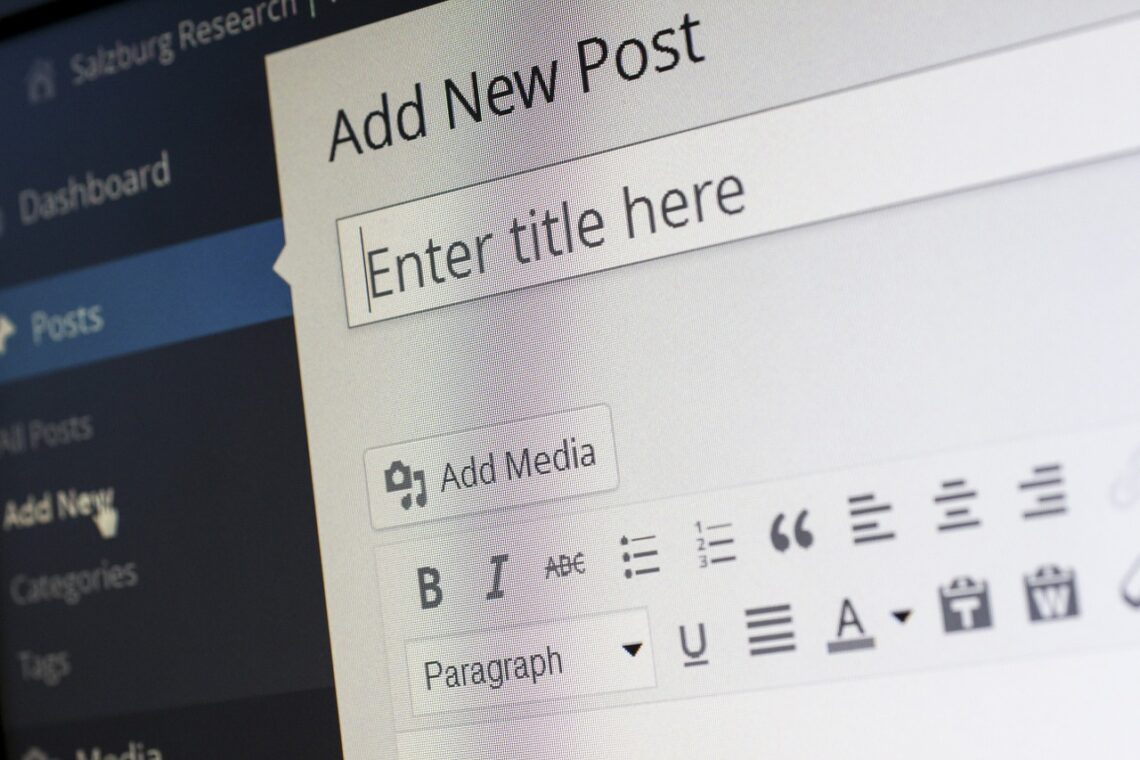 Simple headlines that promise instructions and solutions, like 'How to write a headline' or 'Seven hot graphic design tips', are always popular and achieve good SEO results.
Follow your headline with an introduction that intrigues. Hint that your blog will contain the answer to the question that you will share as an industry leader.
A reader should feel they have something to gain from reading the whole piece. Mention if it addresses a hot topic in your industry. Show some personality, so readers know it is not just a bland filler piece.
Just make sure your blog will deliver on what the headline and introduction promise.
6. Show what you know
You are the subject matter expert. Ideally, you know more about the chosen topic than your readers. That is why they have come to your blog. The body of the blog is an opportunity to engage them with your point of difference.
Convey your Unique Selling Point (USP) throughout the text. What, as a leader in your industry, are you great at? What has given you success? Talk about this, how you got there and what you know that will help other
7. Add visuals
Add compelling images to your blog posts to supplement the story and even draw as much interest as the written words.
In a limited time-window, the quick sighting of an attractive image can secure attention. Visuals that are "worth a thousand words" also offer additional insights to the story.
As well as photographs, consider items like infographics. Make these appropriate to the blog – if your blog is intended to inform, then ensure your infographic displays the answer.
There are many platforms where you can purchase stock images, including iStock, Shutterstock, etc. 
Many business owners are now developing a library of original images that can be used across several marketing channels, including blogs.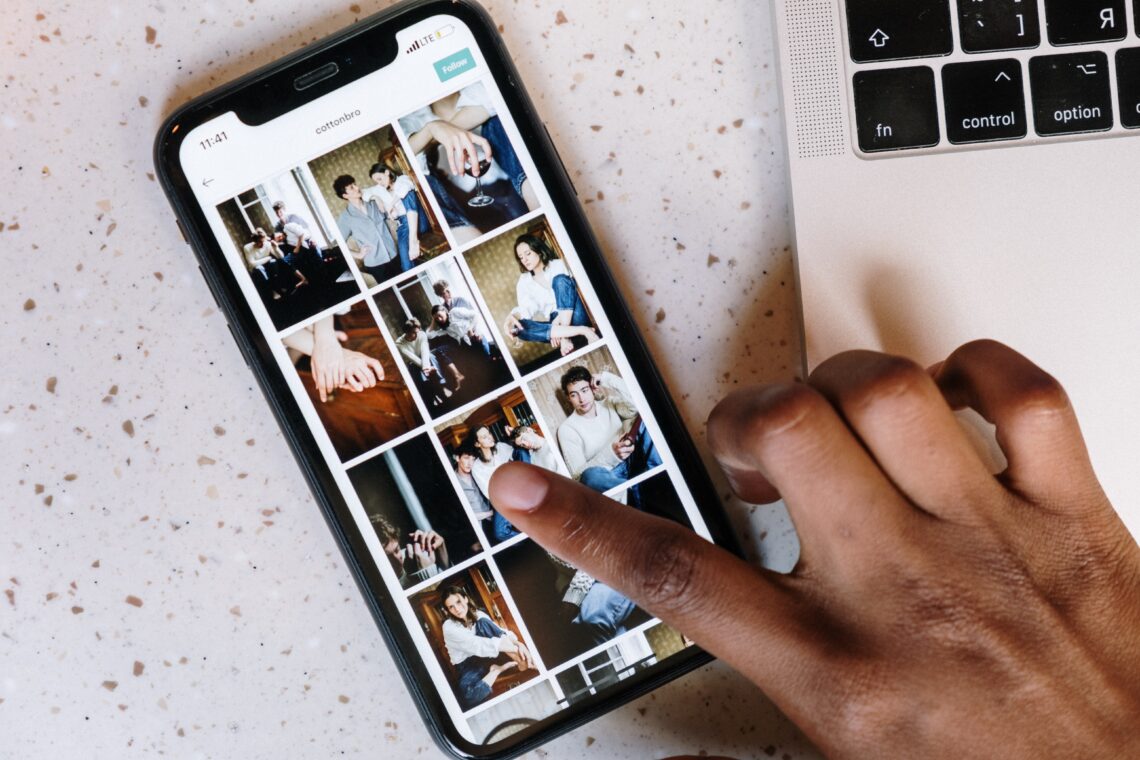 8. Finishing up
Dedicate time and resources to put the finishing touches on your blog. It is not that unusual to spend 20 per cent of your time belting out the first draft then 80 per cent refining it. Following are some 'finishing touch' essentials:
Go back to that catchy headline. Does it still represent what you wrote about? Edit it until it does.
Make sure sections flow in logical order on the screen. Have you broken it up into paragraphs and short sentences with clear subheadings?
Check the formatting. Could you bold or italicise any specific phrases?
Prune your pearls of wisdom. Get rid of any superfluous words or sentences that don't add value or integrity to your post.
Read it out loud. Does the language have a rhythm? And does your story evoke the desired response? Ask a colleague for their views.
Proofread and proofread again. Mistakes are last thing you want. Spell-check and have a colleague proof it too.
Run it by legal if it is the kind of post (one you should avoid writing) that ventures into defamation territory.
Check if the images are well-positioned for the related text.
Where do you want your reader to go from here? Check that your call to action is clear and ensure the concluding comment will linger in their thoughts.
Incorporate links to share your blog, click through to your website or book a meeting.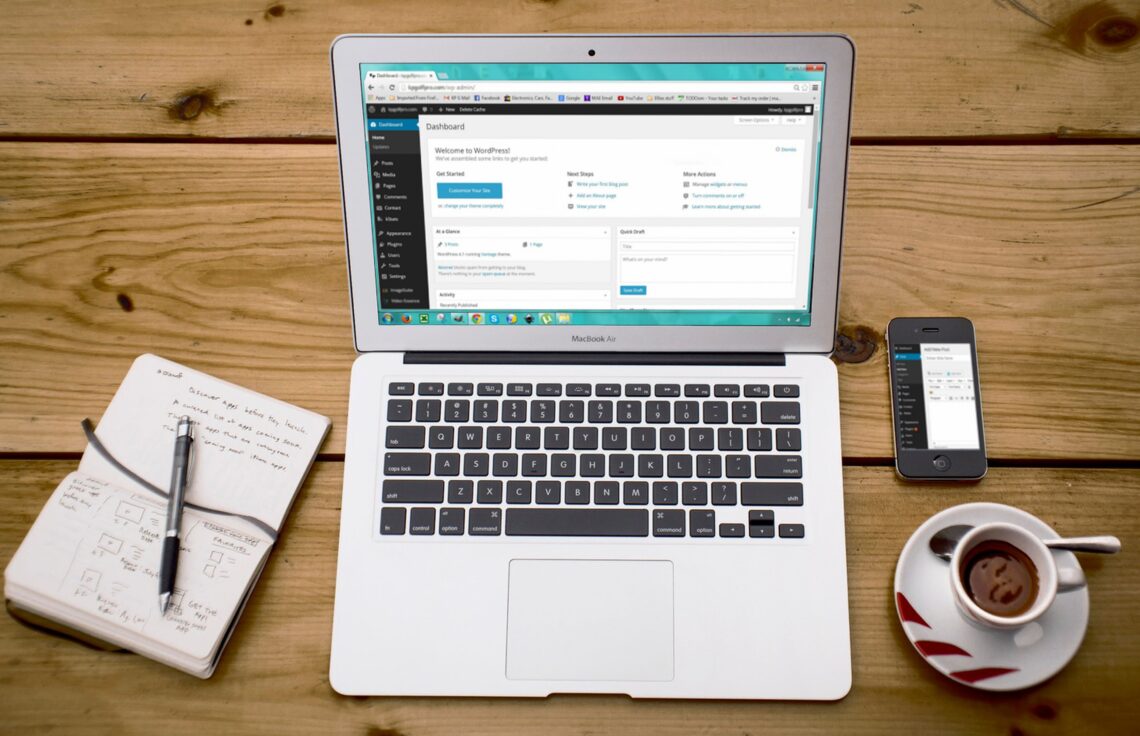 If you are still on a steep learning curve with your blogging, seek professional communications help. Infodec Communications works with many clients to produce blogs that personalise the service or product, enlighten the customers and enhance the business's standing. Get in touch to learn more.